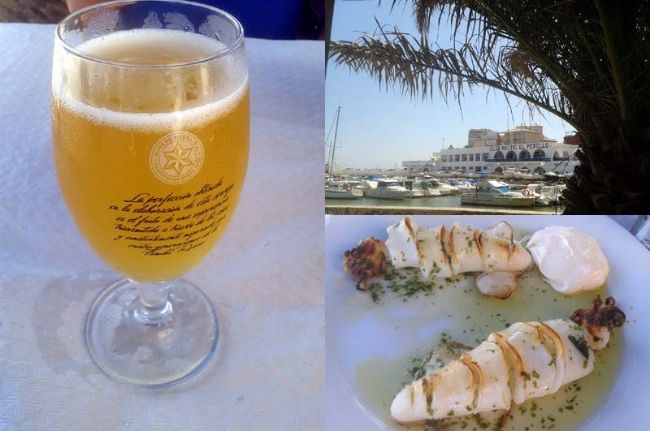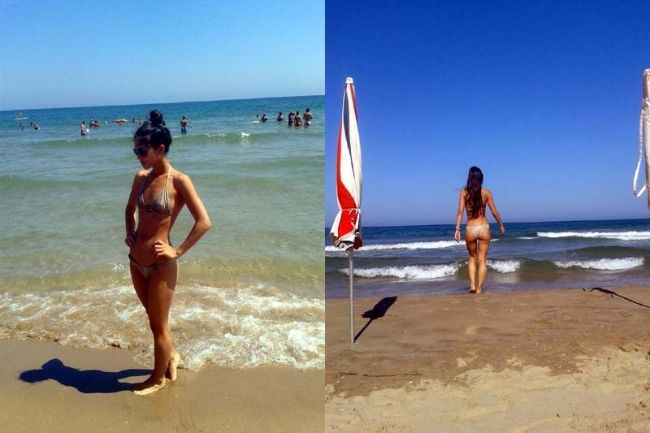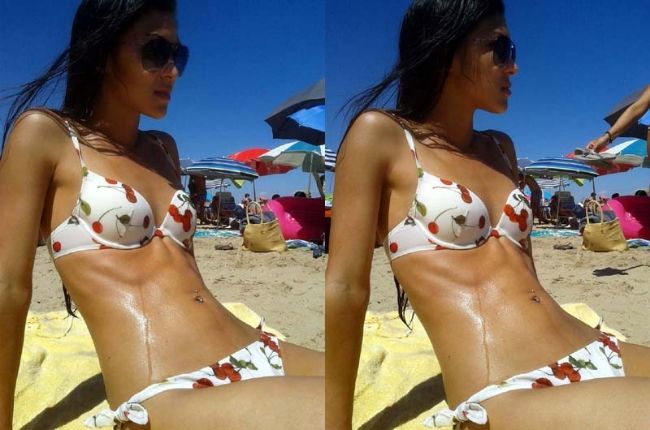 T
he hot sun, unforgiving on my skin; walking ten steps to the beach from the house; floating in the warm, salty sea; the coffee shop on the corner which serves us our daily (multiple)
bombons
& morning
tostadas con jamon
; hopping over fences & blocked off bridges to get to the Sunday market; late 3pm
paellas
and
fideuas
and
arroz al hornos
followed by two hour long siestas; sitting around drinking from plastic cups until 4:30 am - all before anyone has even thought about heading to the bars yet; learning a ton of Spanish in the space of 4 days, not all of it polite ("
Me cagüen la mar salada - coño
!"); 7 Euro for 8 wine ticket stubs & a free wine glass at the festival.
These are only a few of the many fantastic normalities of Valencian life I had the pleasure of discovering.