O
n 29th October, the Sean Hanna Awards Show was held at Koko in Camden, to celebrate the 30 years Sean Hanna has been around. I'm proud to be associated in my little way with the brand - Sean himself, Sky McDonald and Lucie Monbillard (of Sean Hanna Putney) are all wonderful people I have had the pleasure of knowing/working with on several occasions.
Much like the Metamorphose show in Beziers, France in May, I had an incredible look. Goggles, avant garde hair adorned with rivets, unnaturally high boots - certainly not your average runway show. I opened the show, and Sky proceeded to demonstrate a hairstyling technique on my hair onstage. I then had a second presentation, and was back on the runway for the finale with all the other stunning models.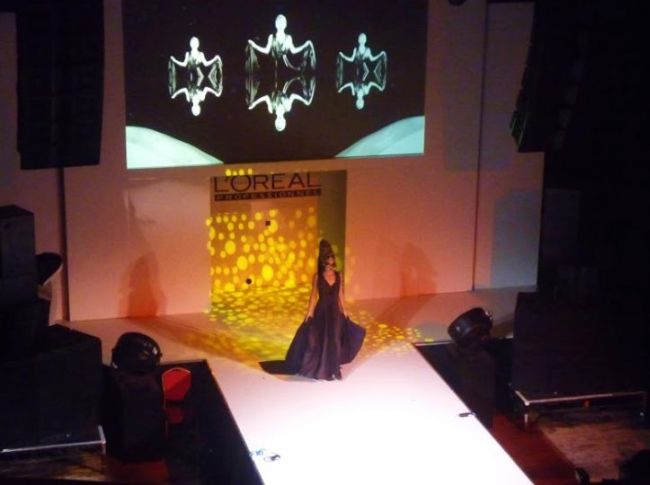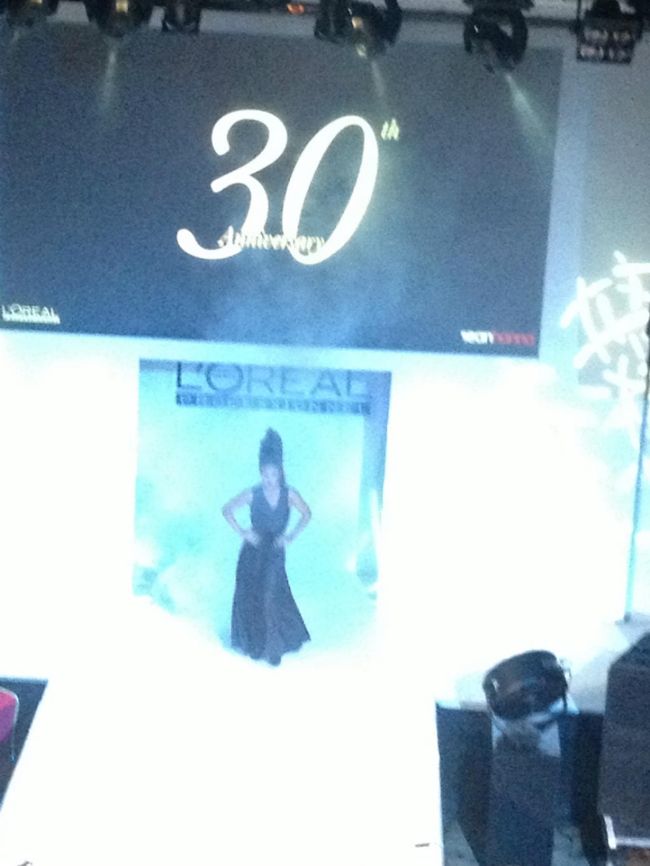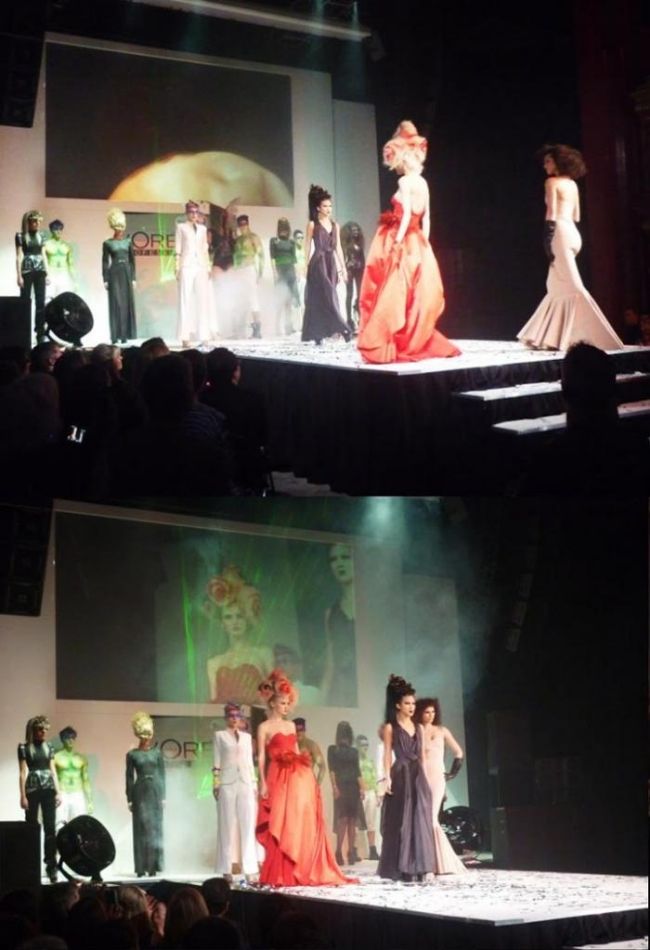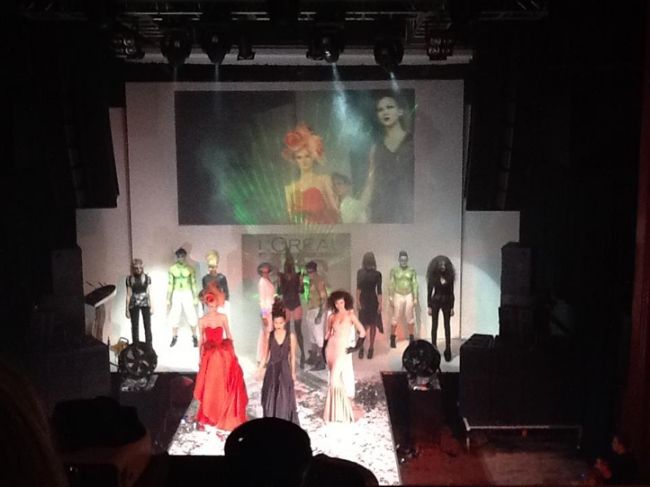 In related good news, Lucie Monbillard won all three categories for her Sean Hanna Awards entries, including the stunning photo (remember my post with the black and gold headdress?) we entered for Avant Garde.