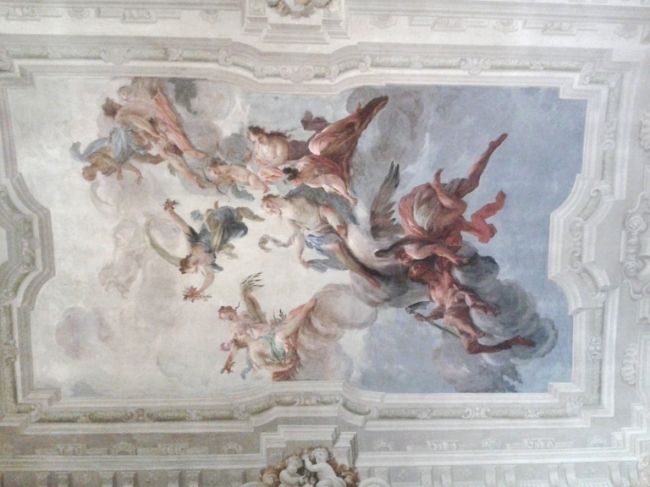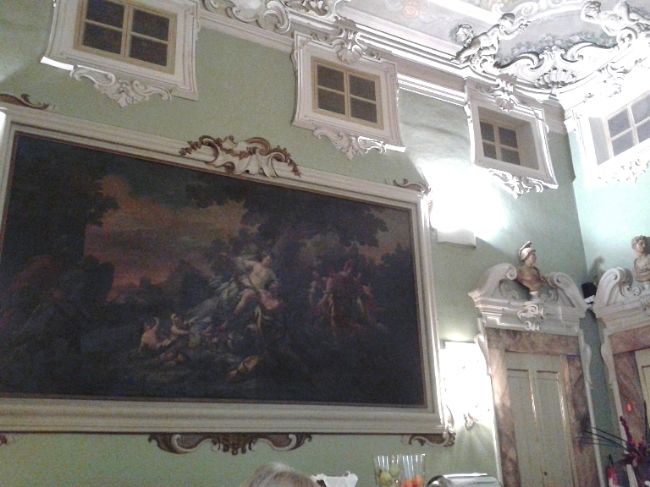 T

he stunning ceiling and painting the size of my living room/kitchen in our hotel's breakfast hall. Such grandeur!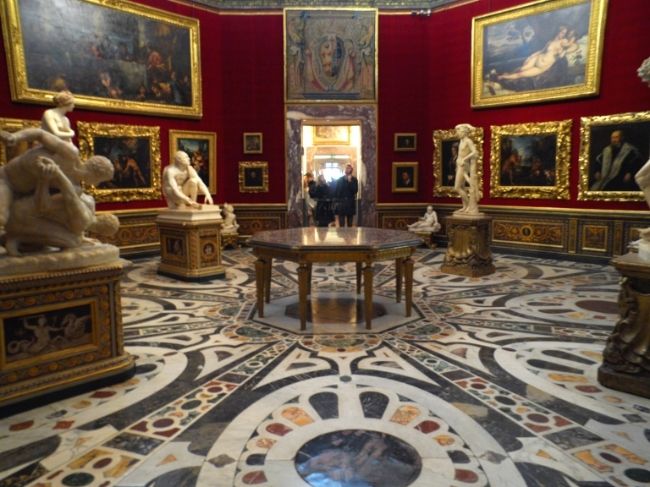 One of the rooms in the Uffizi Gallery.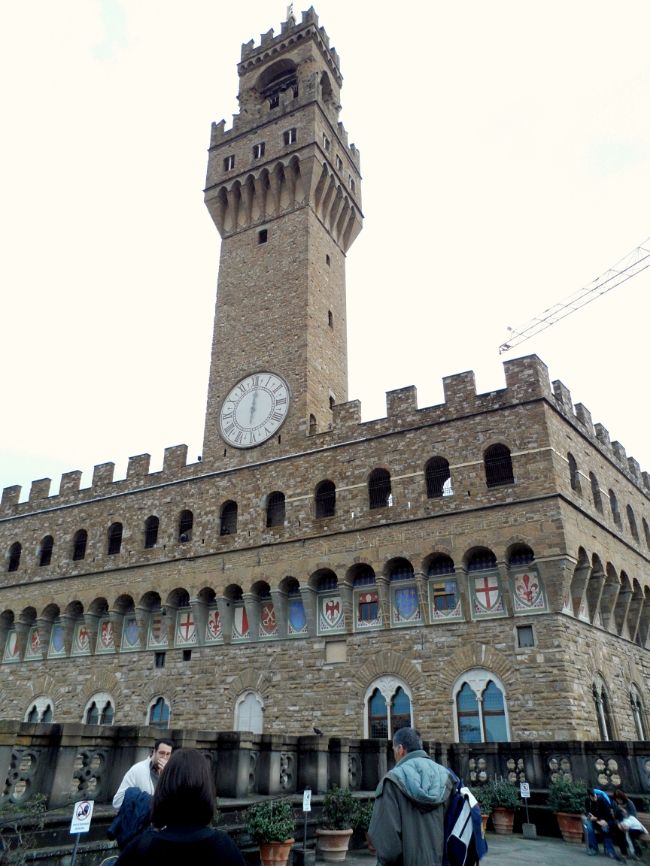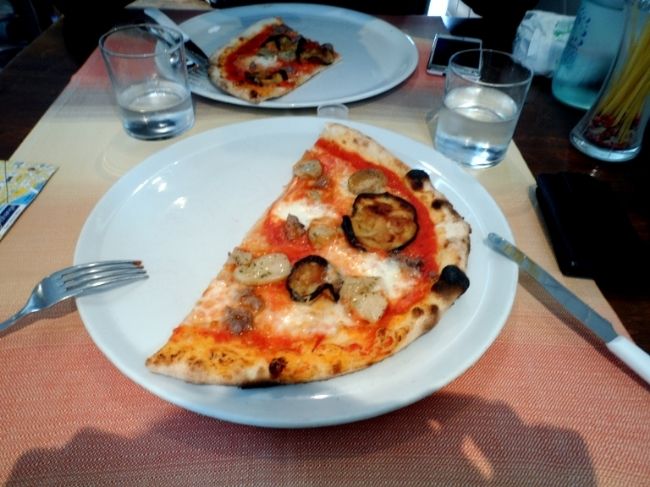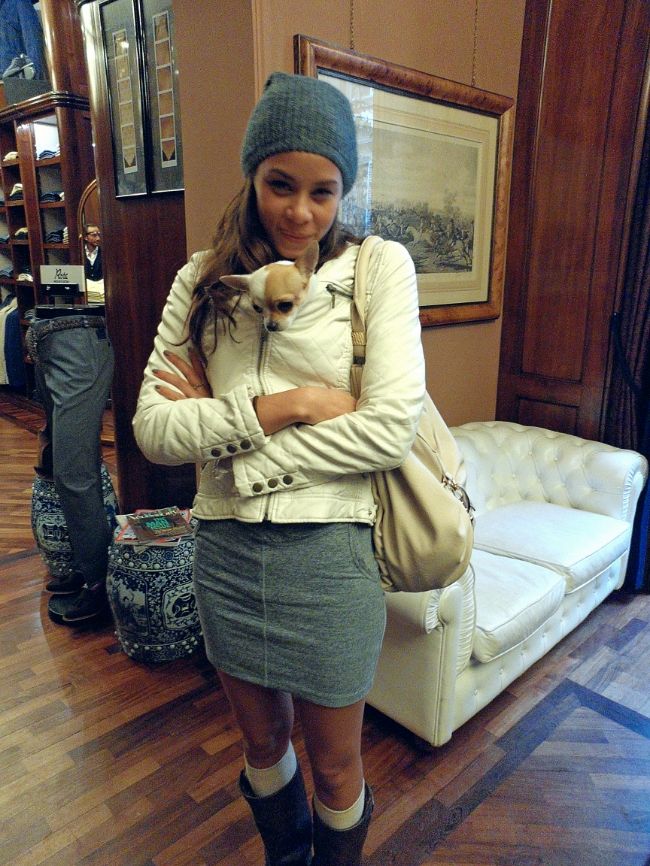 So glad I had the chance to spend time with one of my oldest friends, Giorgia.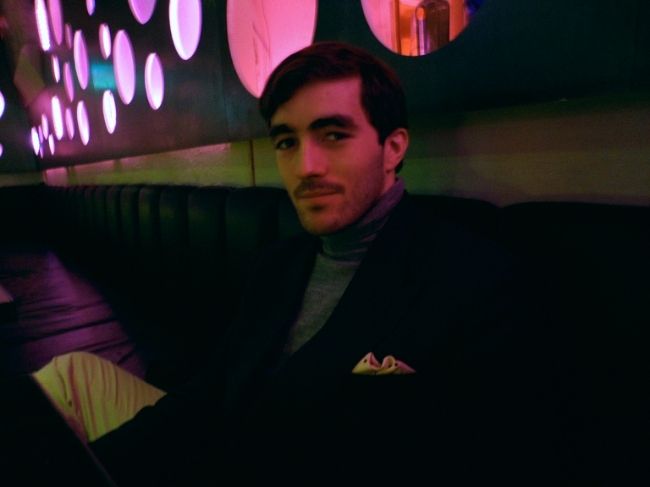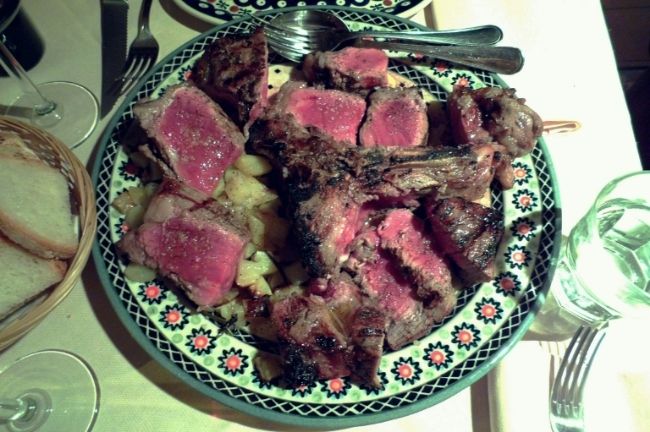 Bistecca Fiorentina.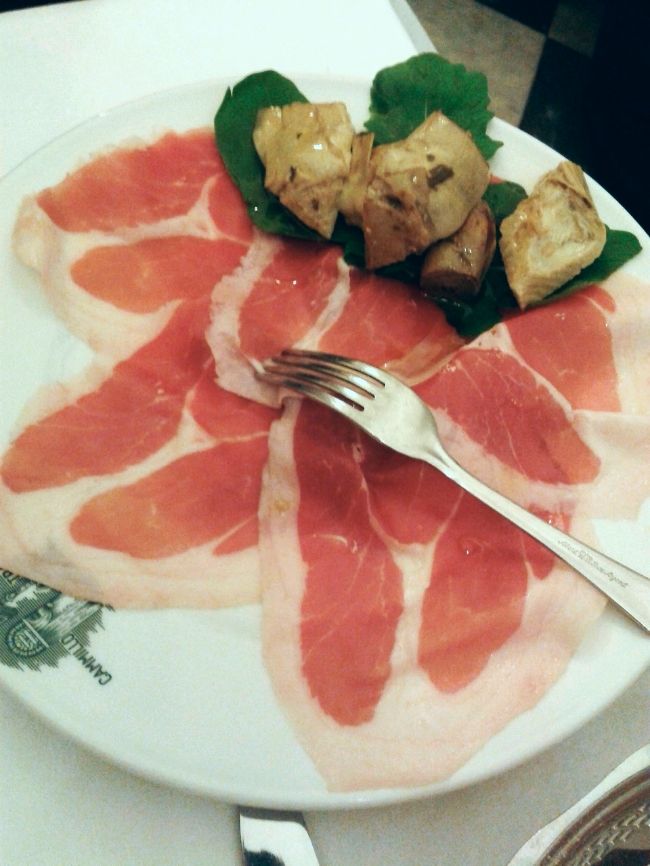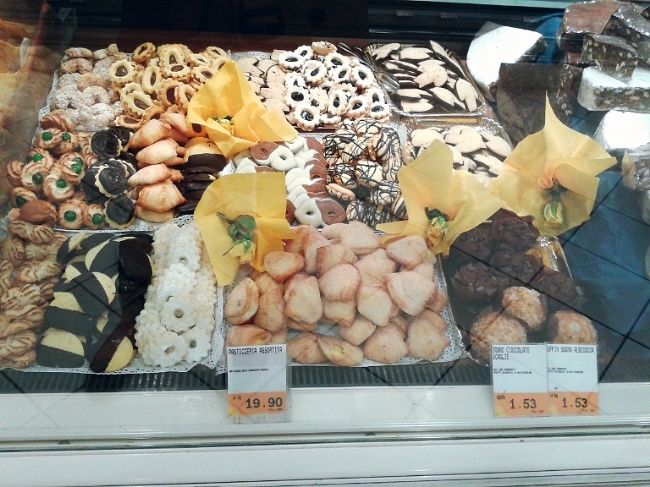 Italian supermarkets...I could spend an hour in one.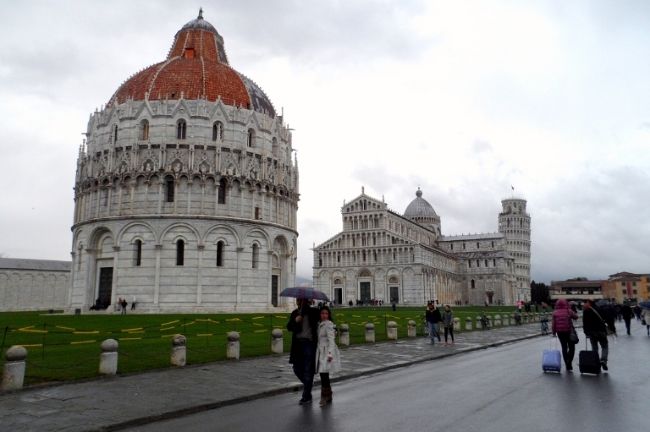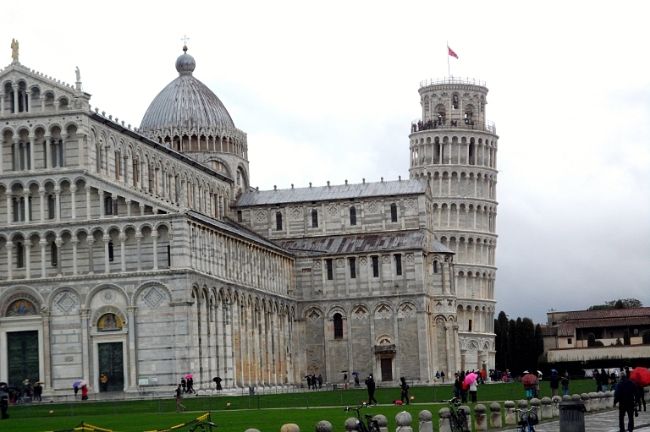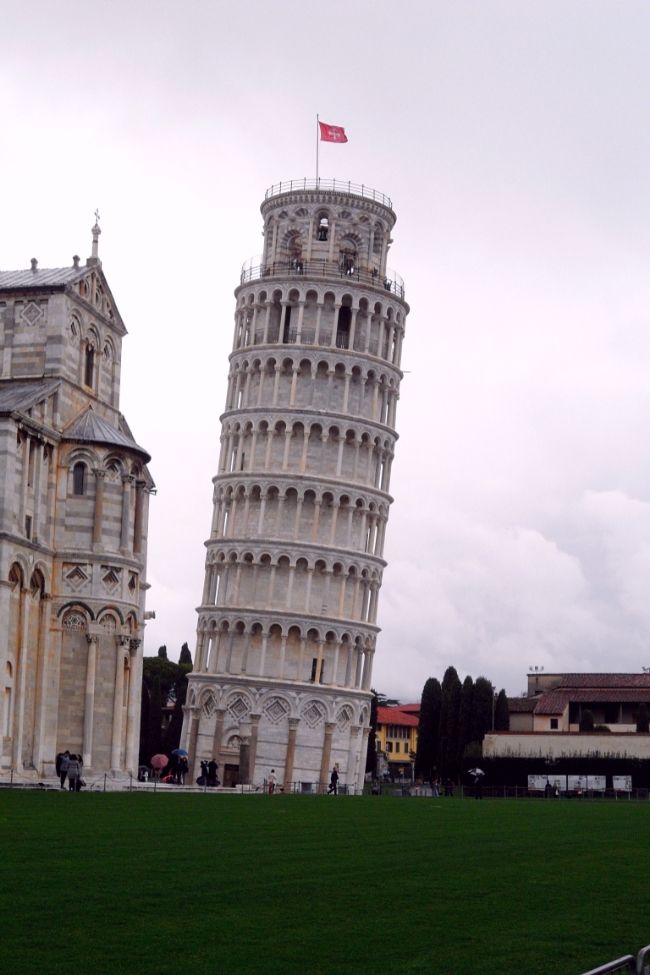 The stunning leaning tower of Pisa.