F
lorence was a dream. Well, except for the pouring rain. On the plus side, it was low season so shops weren't crowded, it was easy to sit down at any cafe of choice and comfortably enjoy the view, and restaurants didn't require pre-bookings (as often).
From walking down little cobbled streets (one of my favourite things about Italian cities and towns) to stumbling across obscure little underground vintage shops and made to measure shoes (boyfriend did a bit of impulse spending); admiring the grandiose museums and galleries to stopping every three hours for a coffee and twenty minutes of relaxation. We made use of every minute of our short time there and already have a few favourite bars, restaurants and shops under our sleeves for when we return.
Food-wise, I was only sad we weren't able to squeeze at least three more meals in - but wow did we put away a lot of deliciousness!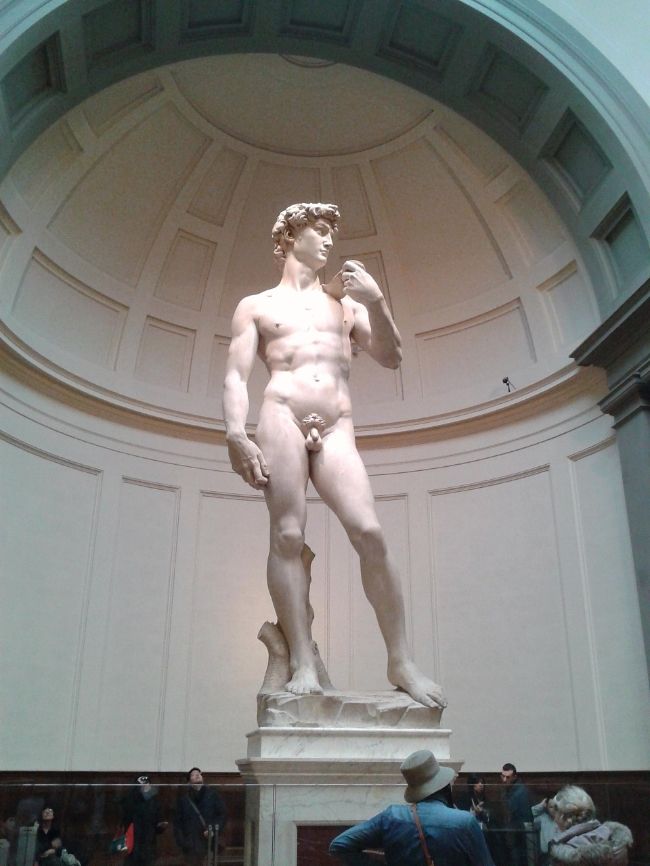 Michaelangelo's masterpiece, David.
A fantastic bar called 'Slowly'. During aperitivo hour, a free buffet is available with a 10 Euro drink.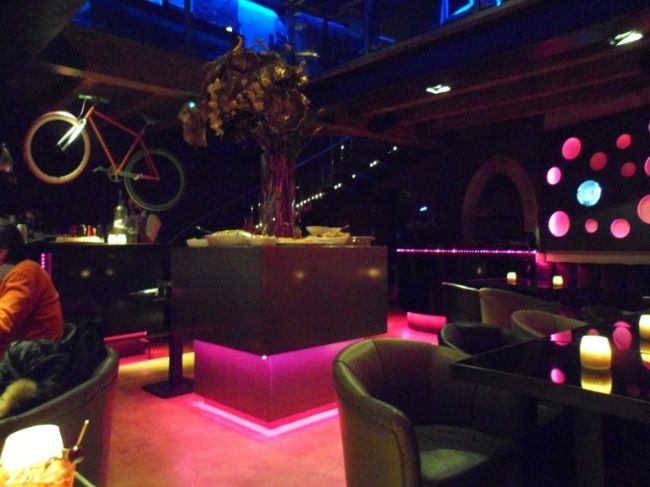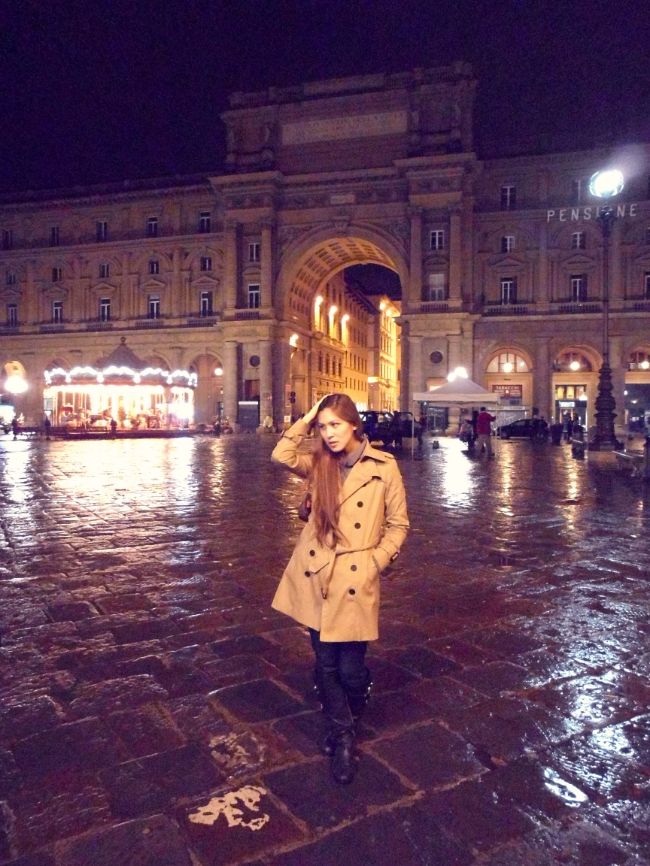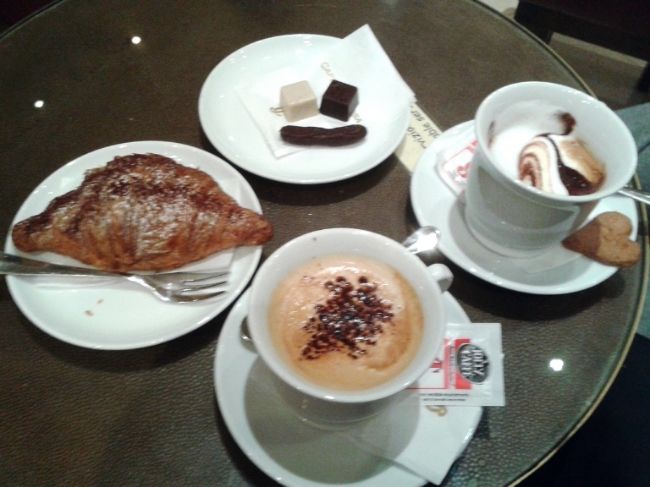 Roberto Cavalli cafe. Never in my life have I had a croissant that oozed more chocolate. With every bite, I felt like I was doing something truly naughty.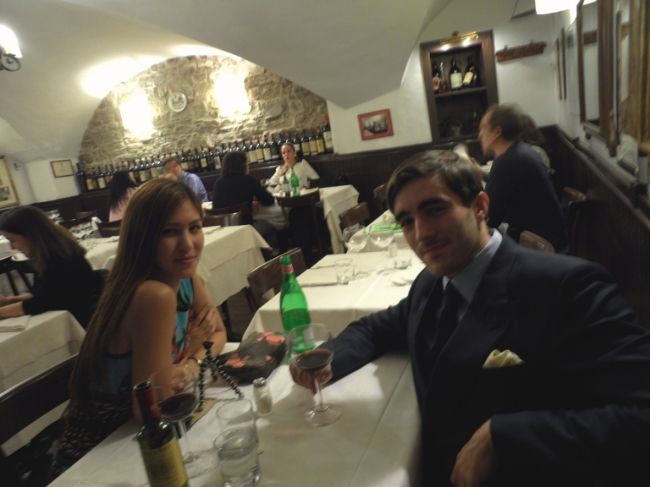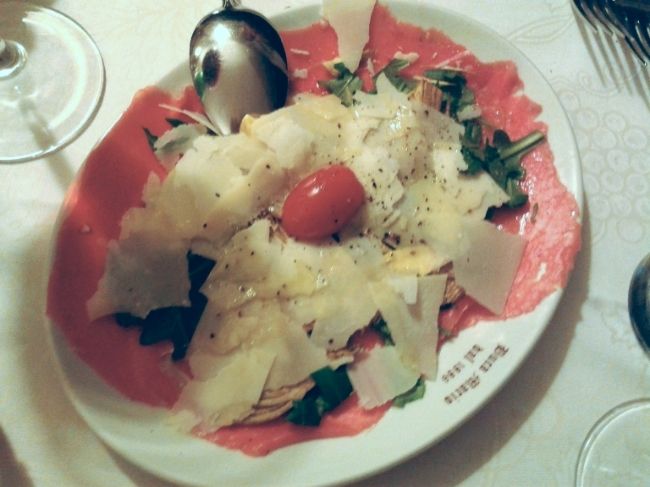 I must apologise for blurry food photos. I was too hungry.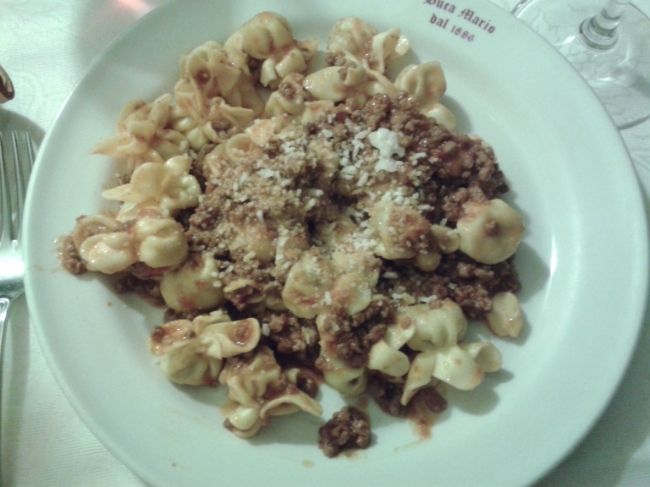 Ponte Vecchio.