A
little boy saw me in this gigantisaurous of a coat and asked me, "Is that a man's coat?" It is ridiculously oversized and baggy, but to be honest I love it that way! It envelopes me completely, and I feel so snug and warm inside it whenever there's a bitterly cold wind outside (which, let's face it, there often is in London).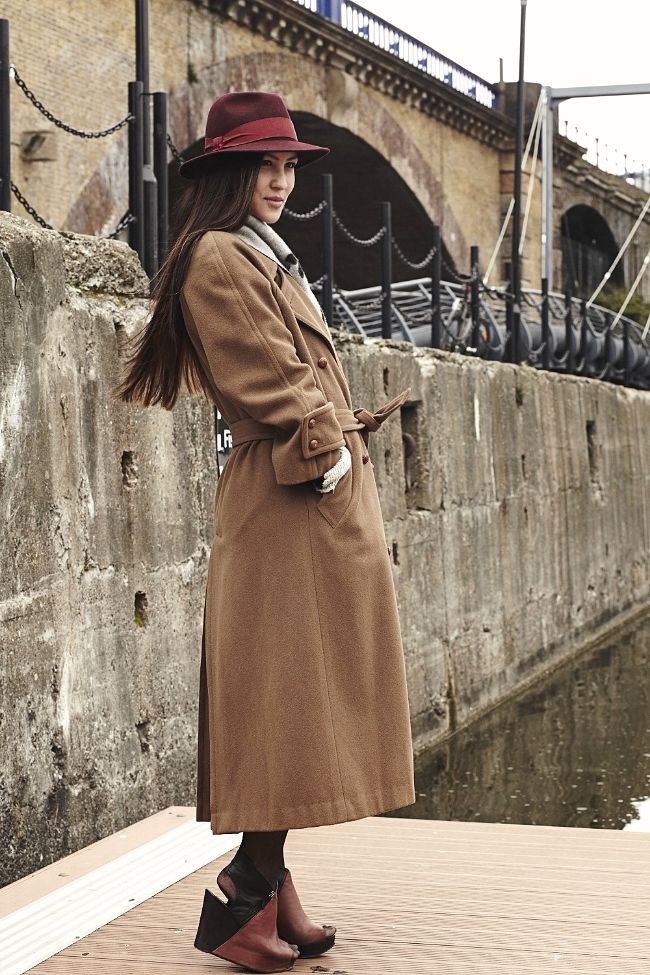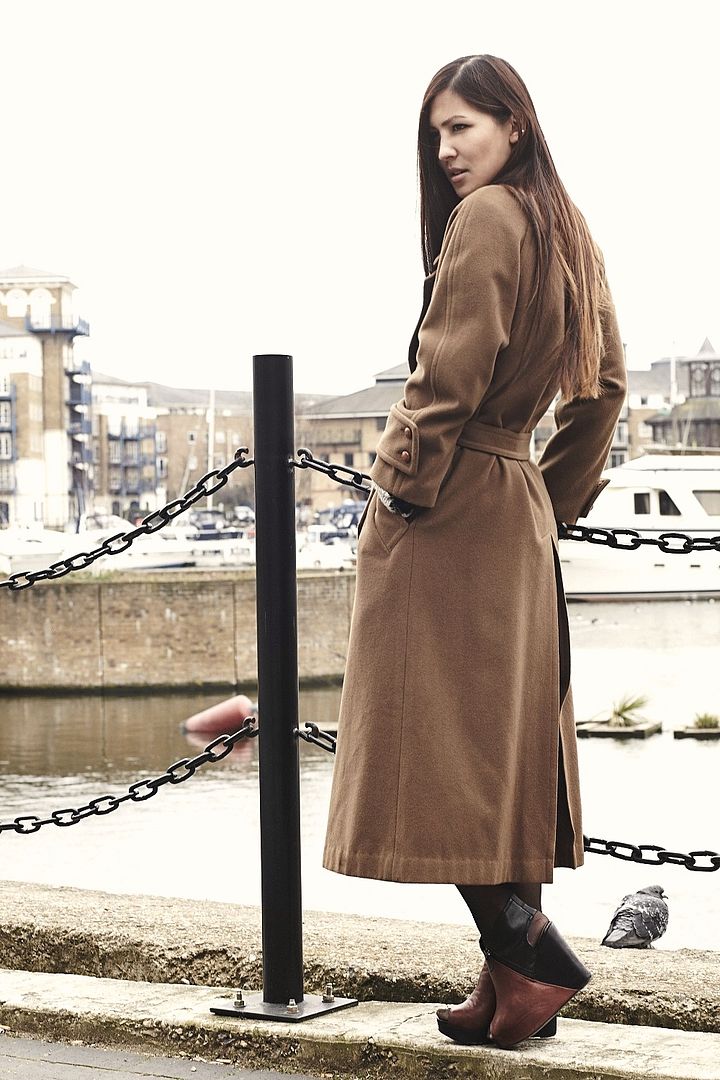 Get the look:
Vintage hat - bought in Italy
It feels strange to post these pics of me in a huge coat on a day like today, when the sky is so blue and I've spent the day in a skirt for the first time this year, enjoying the sunshine.
Photos by Jack Buster