T
he countryside provides a welcome relief from the hustle and bustle of grey, hectic and often dirty city life. Escaping for a day or two to a place where pheasants trot nonchalantly past your window and the air hangs so eerily still and quiet at night - it's something to appreciate.
We were in Norwich for Jarv's godson's birthday. His parents rented out this beautiful atrium within their compound and we spent two hours nostalgically gorging on all manner of children's food. Talk about a sugar crash afterwards.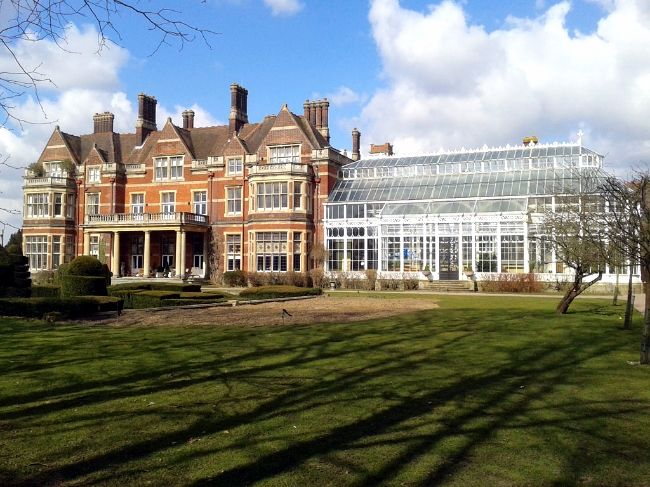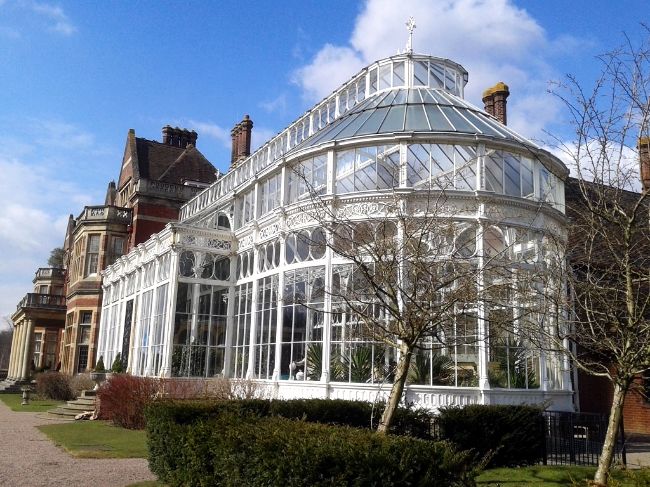 Today, I also bring you one of Jarv's outfits. I truly lucked out, finding a man who looks like he walked straight out of a scene from Mad Men.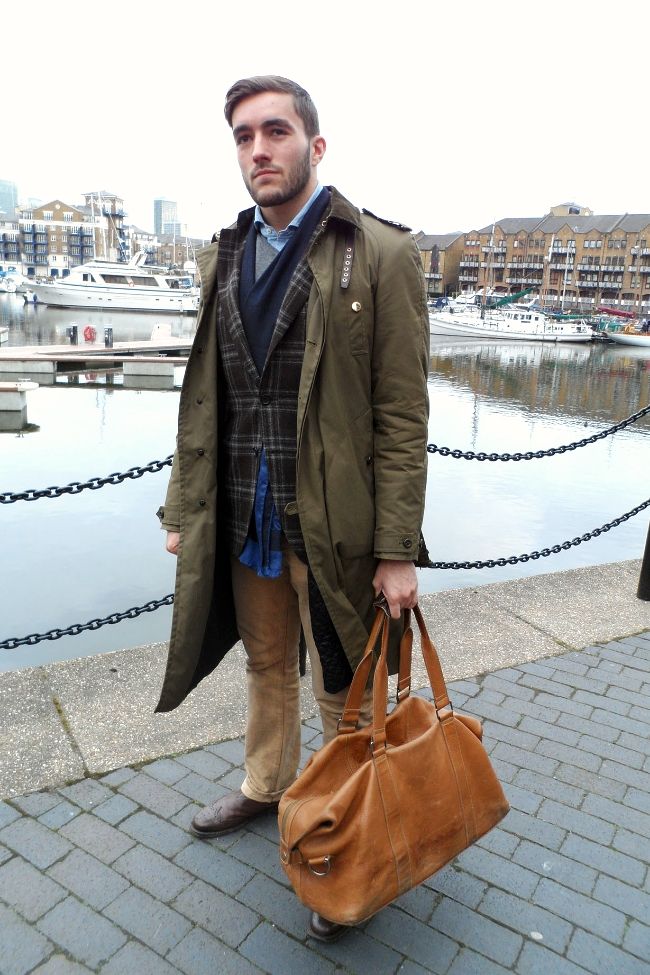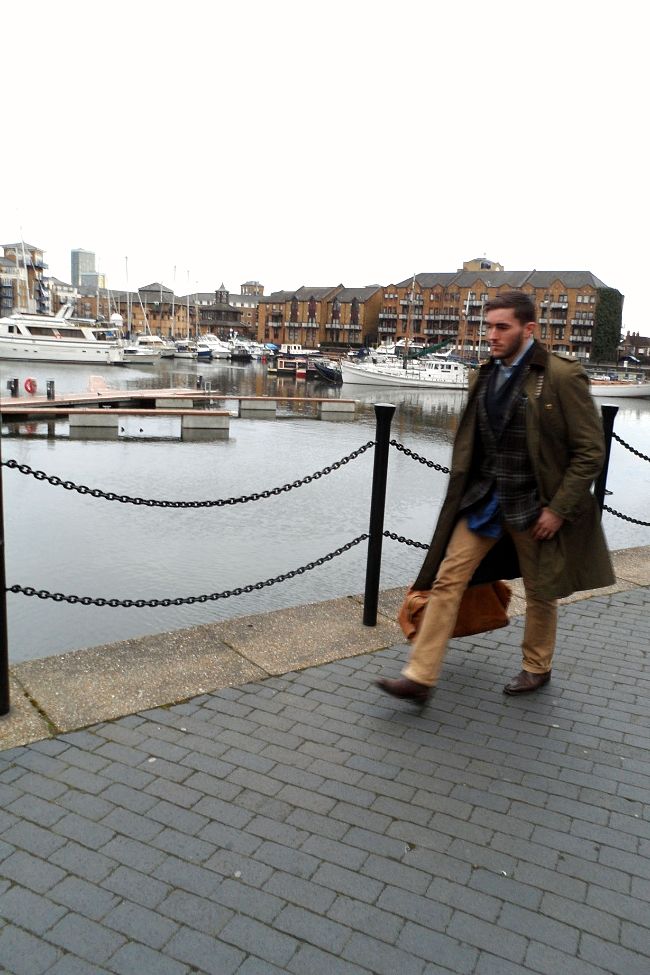 Burberry Prorsum
trench, similar
here
Massimo Dutti jumper (barely seen)
Caruso for Drake's blazer
RRL jeans
Loewe scarf
Church's
shoes (similar
here
)
M&S bag.
Should I be ashamed that my boyfriend dresses better than me? Haha.