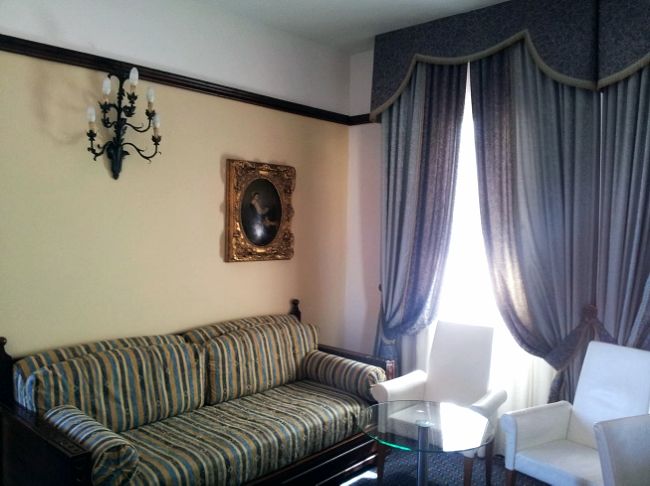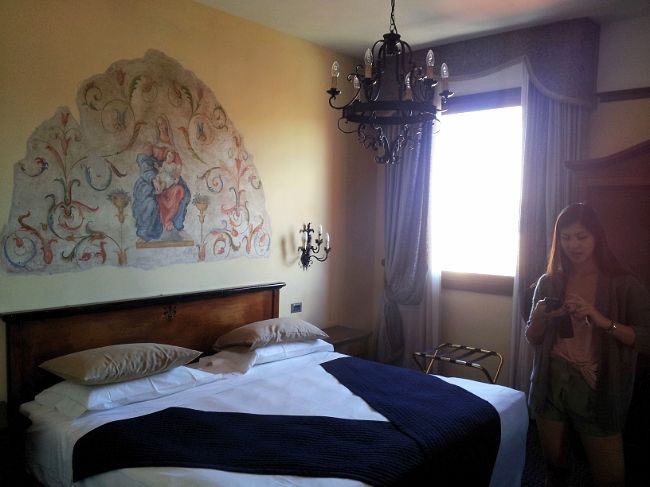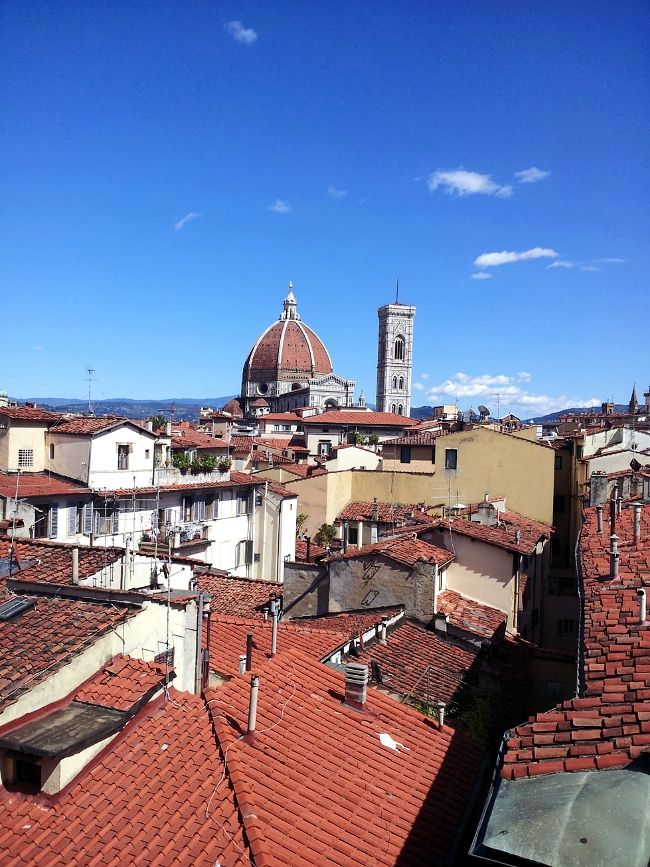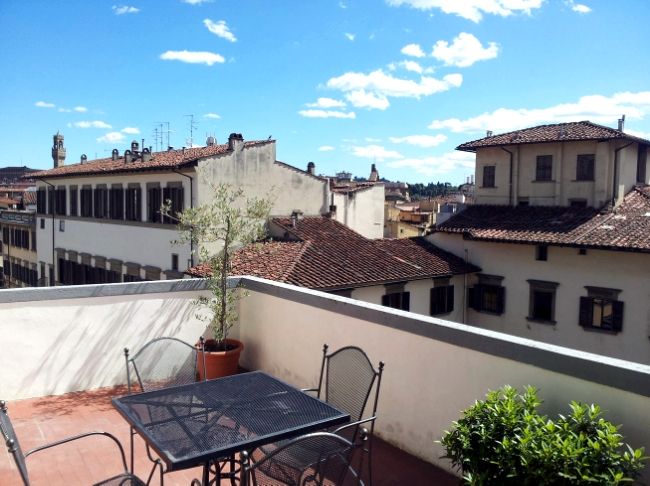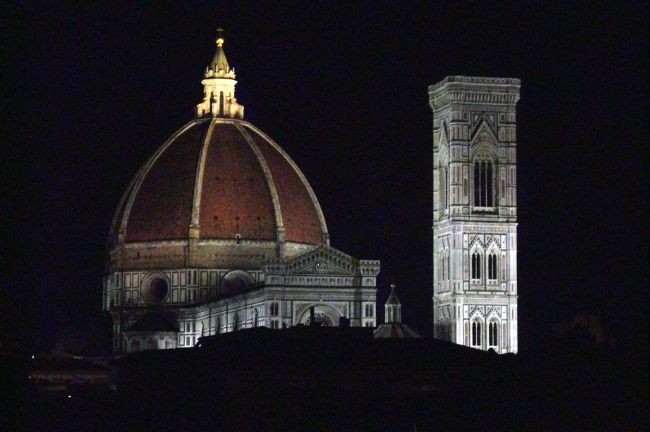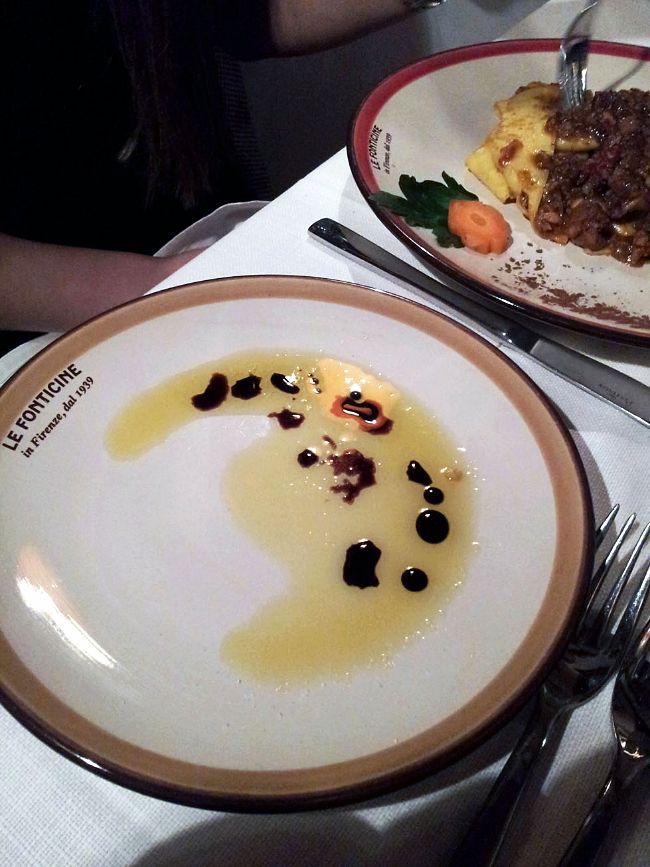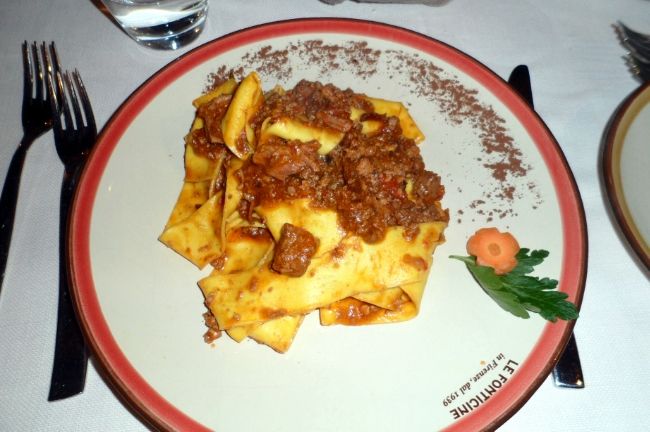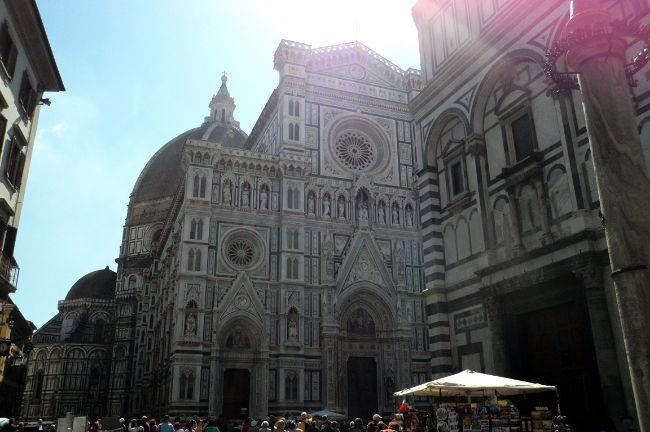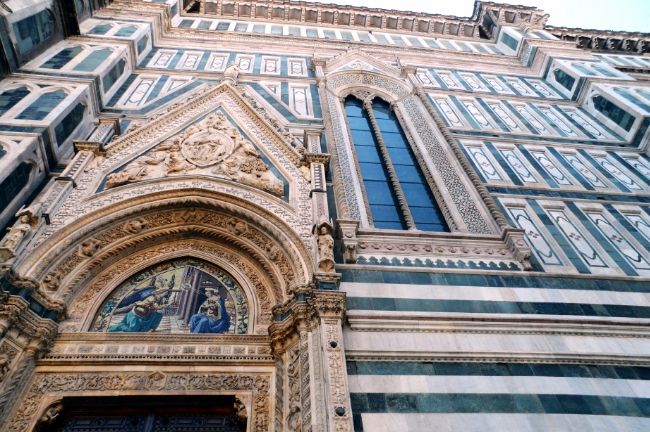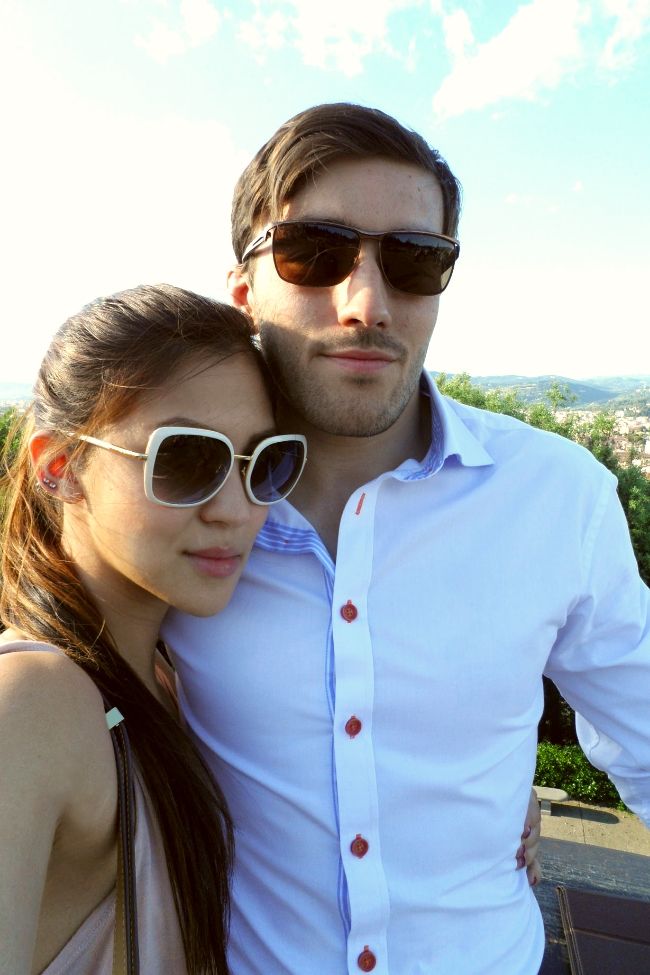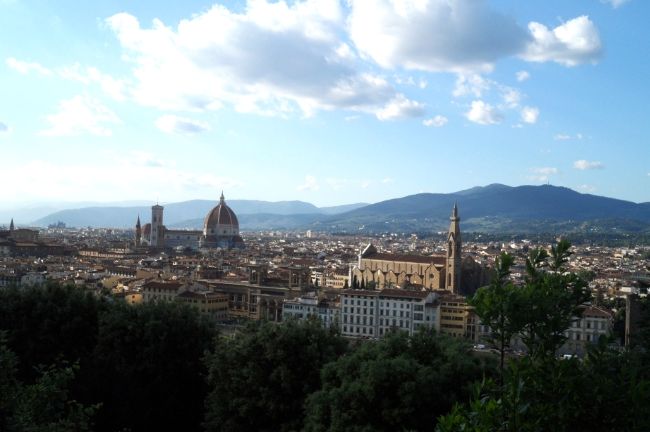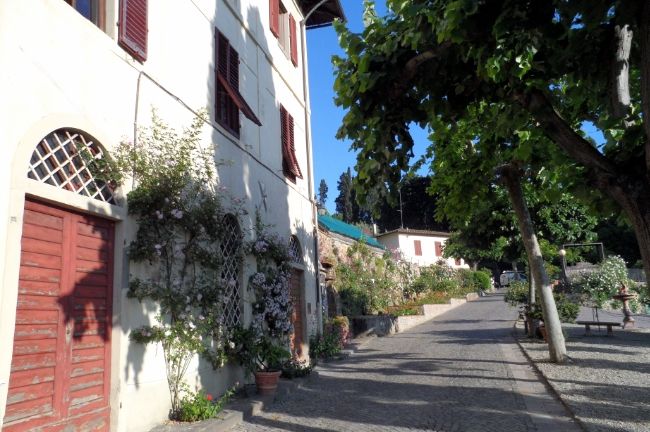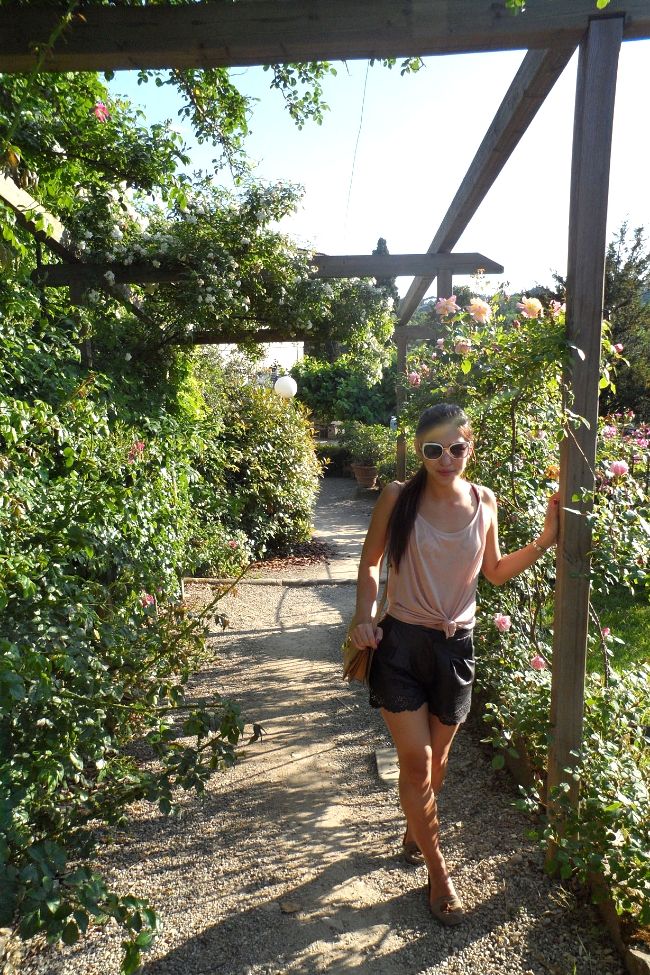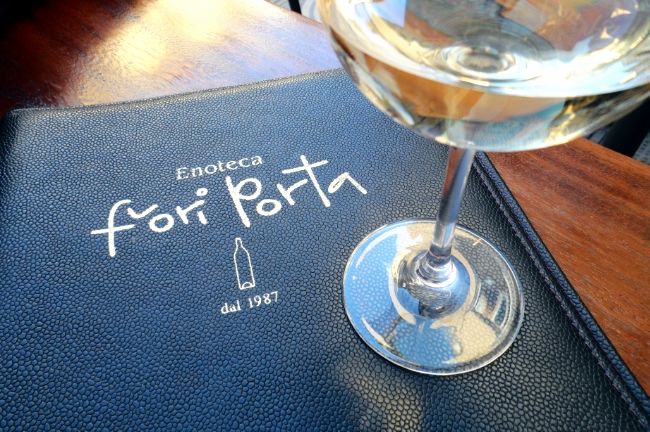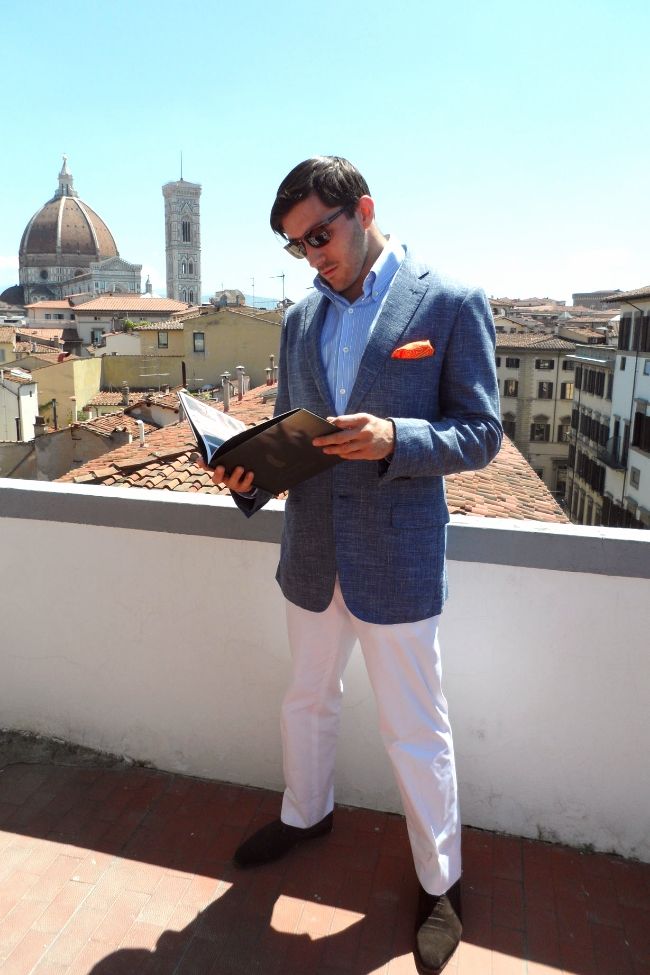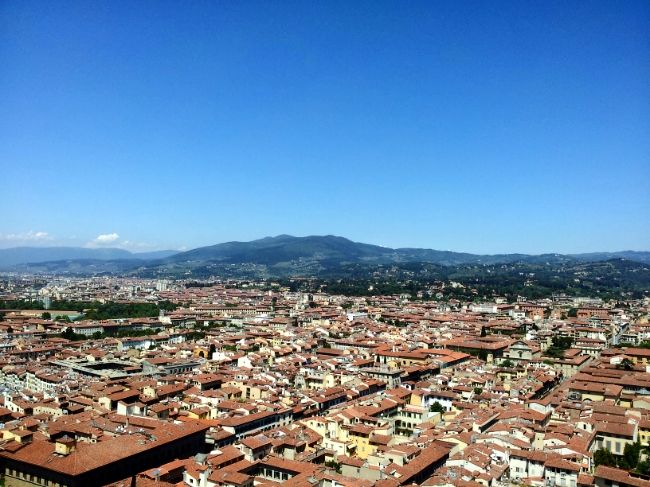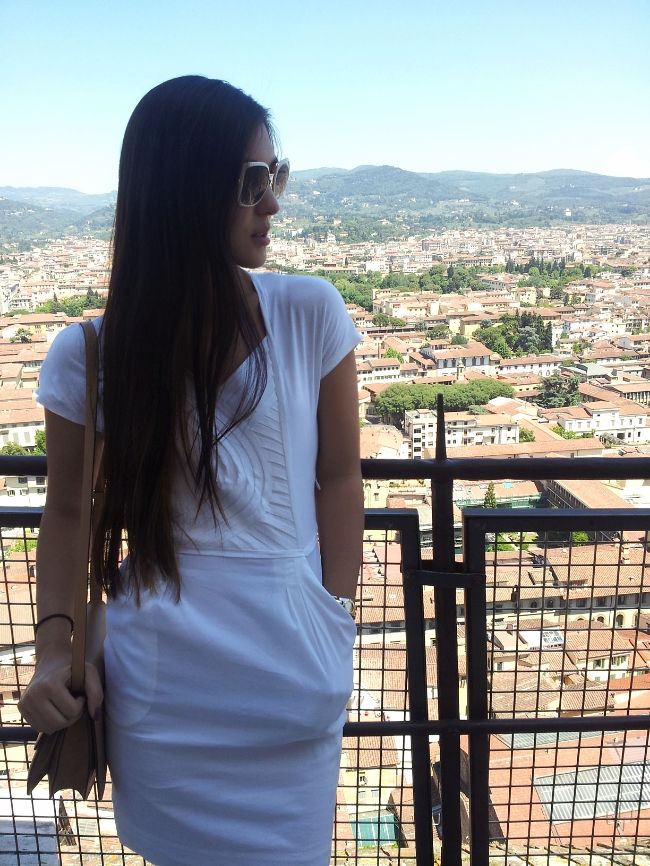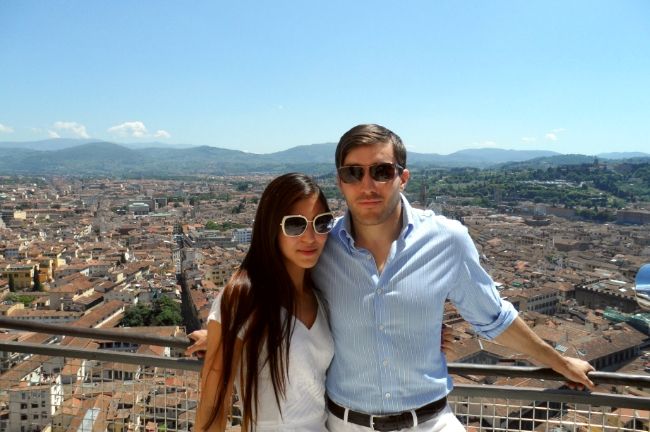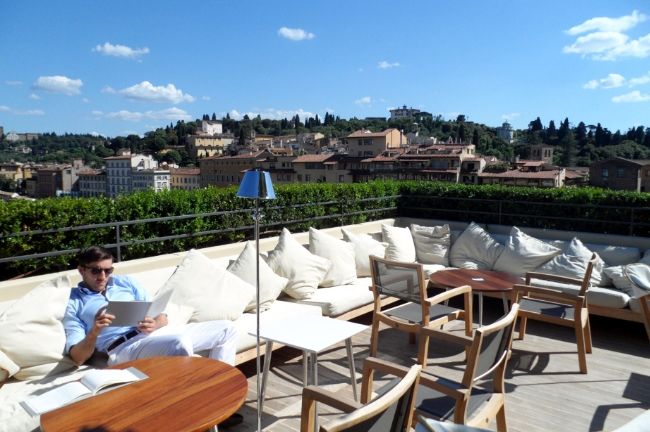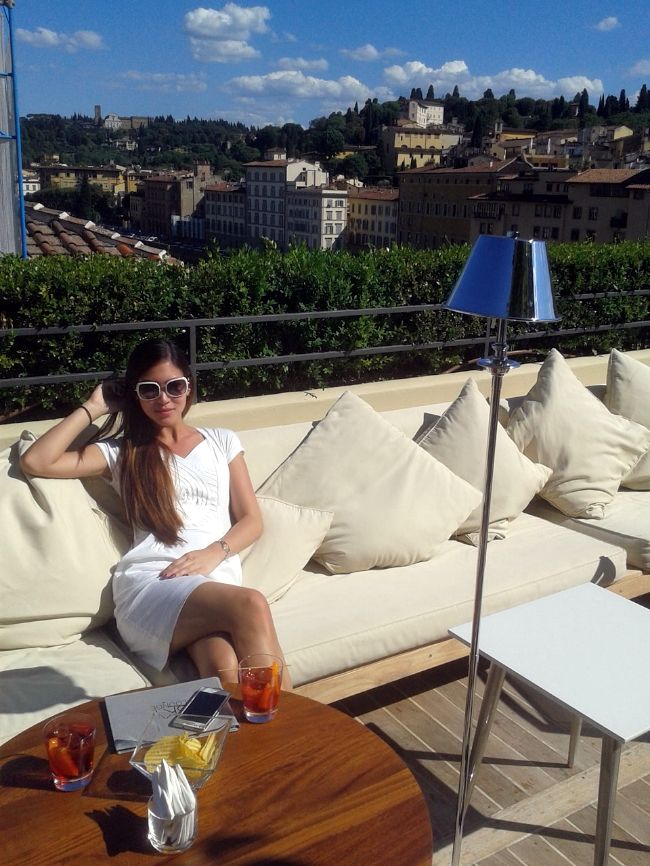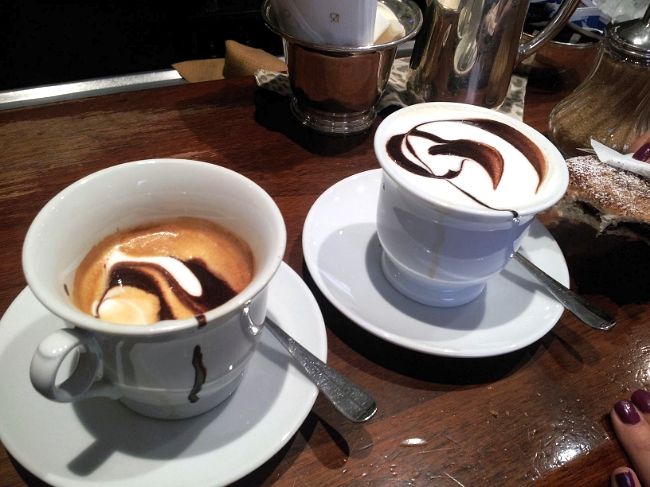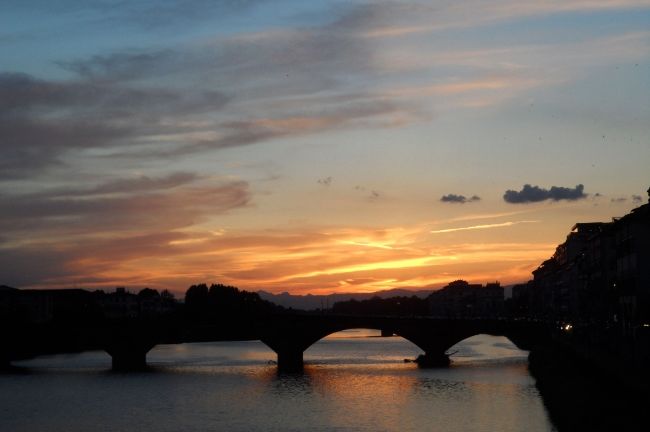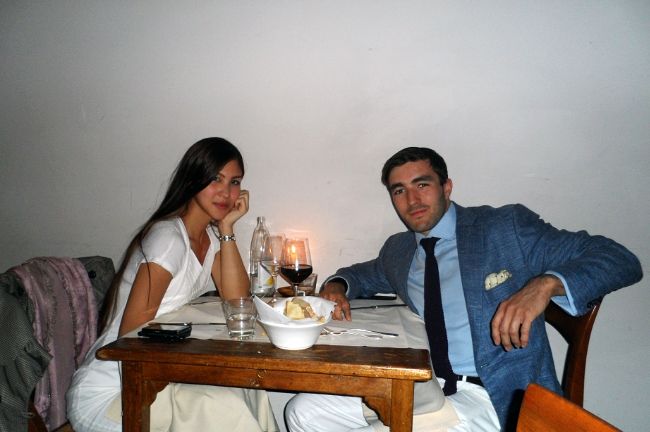 O
n the third day of our trip, we took the hour and forty five minute train down to Florence. This was our second time in the charming city, and we fell even more in love with it this time around. We stayed at the same hotel as last time, and they were kind enough to upgrade us to the loveliest suite with a living room, two bathrooms, a terrace and stunning view of the city and Duomo!
We explored the southern side of the Arno river this time, over the Ponte Vecchio, trekking up to the Piazzale Michelangelo for what is proclaimed to be the best view of Florence. It did not disappoint. We tried a handful of new restaurants, most of which we have added to our "must return to" list. It's getting pretty long... We also revisited old favourites (hello again, darling Roberto Cavalli cafe) and discovered a fantastic enoteca where we sampled wines and bought a bottle or two to bring home. We climbed the Duomo here too, with incredible panoramic views awaiting us at the top.
All in all, Florence is quickly turning into one of my favourite cities in Europe.