A
s I sit here writing this, Jarv and I are midway through our all-day cooking and eating NYE celebrations. FIve hours in and we've had a bottle of Tattinger, some sauvignon blanc, a teeny bit of Moscato D'asti, two smoked salmon platters and are about to sit down to some foie, followed by lobster thermador, dressed crab and finally ending the evening with a massive cheese board and Christmas pudding. Yeah, I'm taking a night off from the healthy eating, can you tell?
Anyway, we returned from Spain on Sunday evening. Jarv managed to fly over on boxing day, so at least we got to spend a few days in Valencia together :) There was his mama's birthday celebration (where I sat at the longest table I've ever eaten at. Spanish families are big), plenty of horchata and cordato drinking, a visit to the casino where his cousin works, Italian food with some of his old friends, about twenty of my mum's friends visiting for food, shopping, gambling and house hunting and a teeny bit of shopping. Good times all around.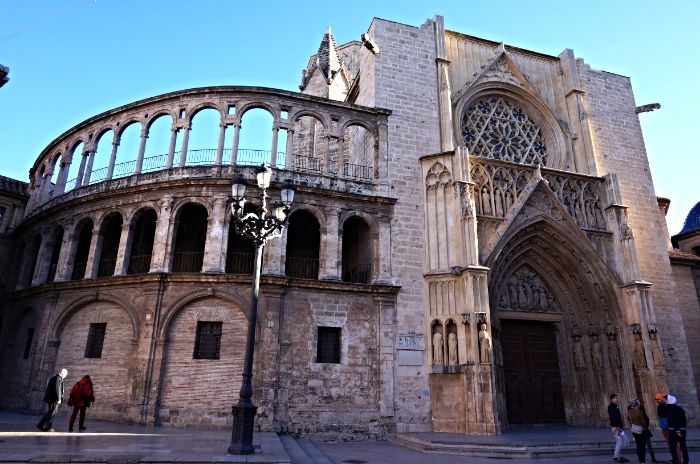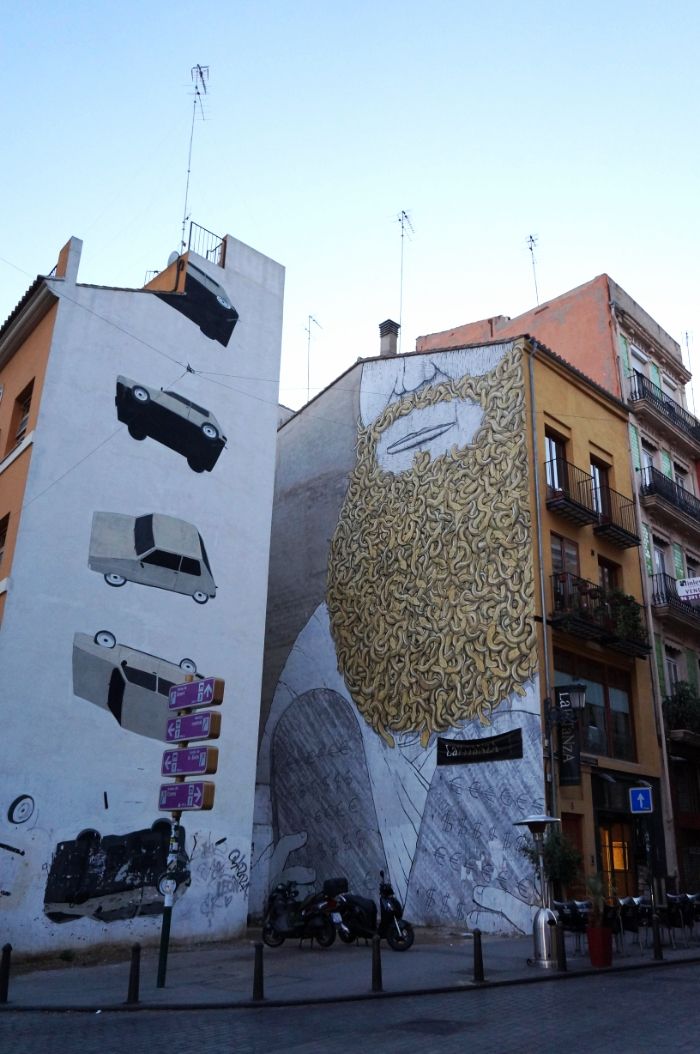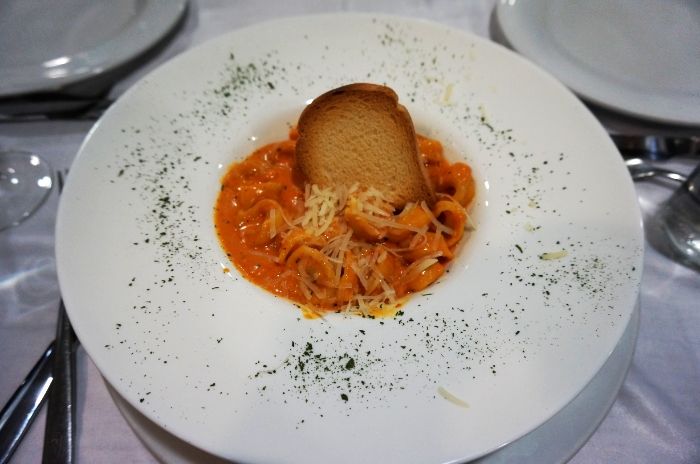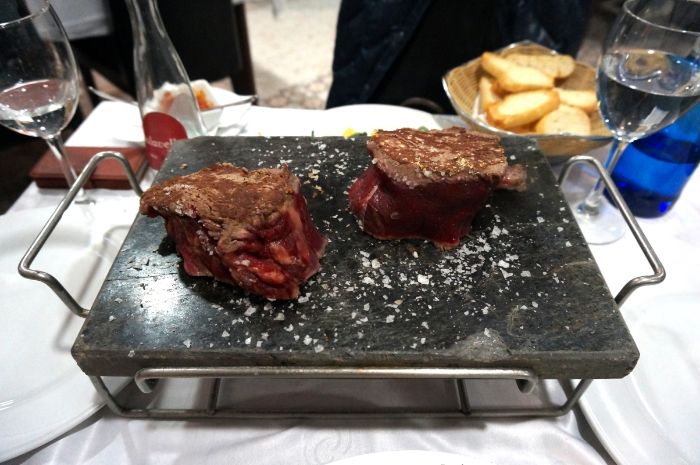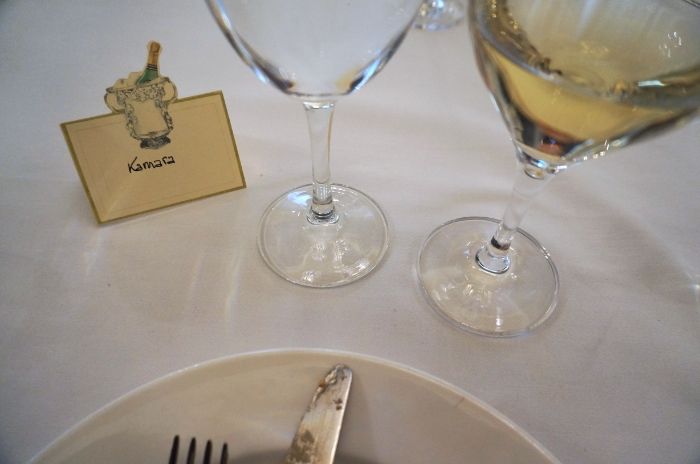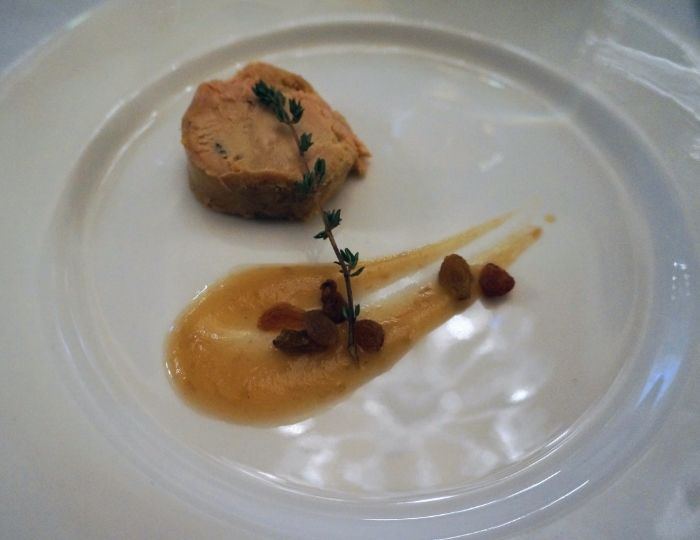 I hope all of you have a wonderful NYE, and a fantastic 2014 to come!