T
he third and final outfit I chose to pair with Lola and Grace jewellery. This piece is a stunning, stand out silver necklace, sparkling with beautiful, bright Swarovski crystals. It demands attention, and requires no more than an LBD to compliment it.
Location: Plaza del Ayuntamiento, Valencia
Photographer: My Daddio
What else I'd wear this necklace with: Any number of coloured dresses - the simpler the better, but I definitely will be wearing it with some brights.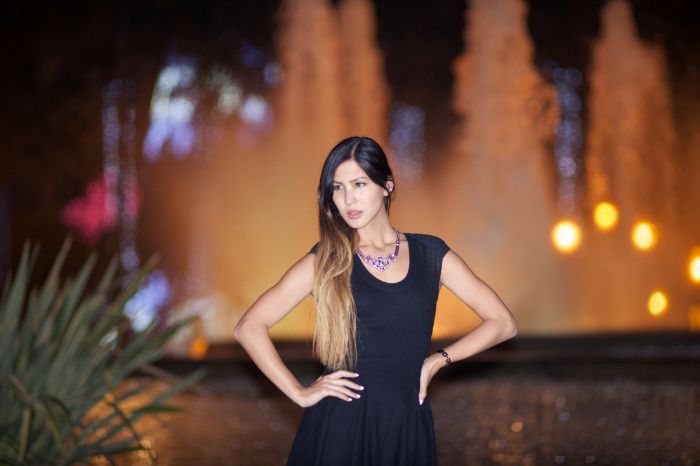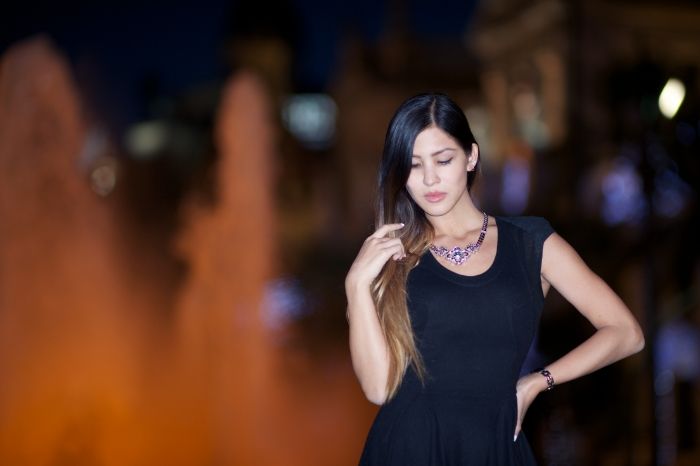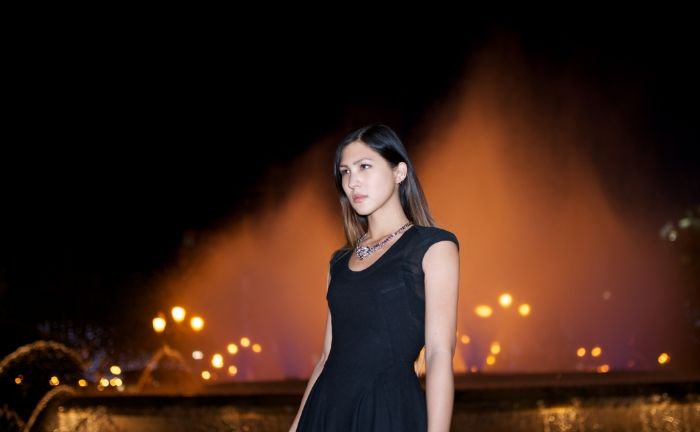 Thanks to Lola and Grace for collaborating with me on this series - I've had an awesome time styling these looks.