O
ver the knee, high-heeled boots. I love them, and yet I simultaneously doubt them. I fear paired with the wrong pair of shorts or a skirt that's a little too short, they give off the wrong impression. So it is a sad fact that this particular pair is often resigned to laying folornly in the back of a shoe cupboard..However, on occasion, I do feel like dressing up a pair of jeans and out come these bad boys.
First of all - no, they're not Louboutins. I suppose some factory had been inspired by their daring red soles and thought to do the same. This pair was scored many years ago in Shanghai, from a tiny, unassuming shop I would never have looked twice at walking past on the street, until my mother introduced me to its many wonders. As it turned out, that dirty, cobwebbed, cramped store stocked all manner of incredible and delightful shoe styles. Women queued up to be individually served by one of the two store owners. "Size 40", was all you had to say, and within minutes they'd grabbed you ten different pairs (nowhere to be seen on display) for you to slip your feet into. Don't like any of them? Don't worry, they've got ten more. The store is open until midnight - and I kid you not, they are busy right until closing. Women poke their heads in to check how busy it is and gauge how long they should pop off to visit other stores around the corner before trying their luck again later. I haven't got a clue what the name of it is, but it has become my favourite place to buy shoes.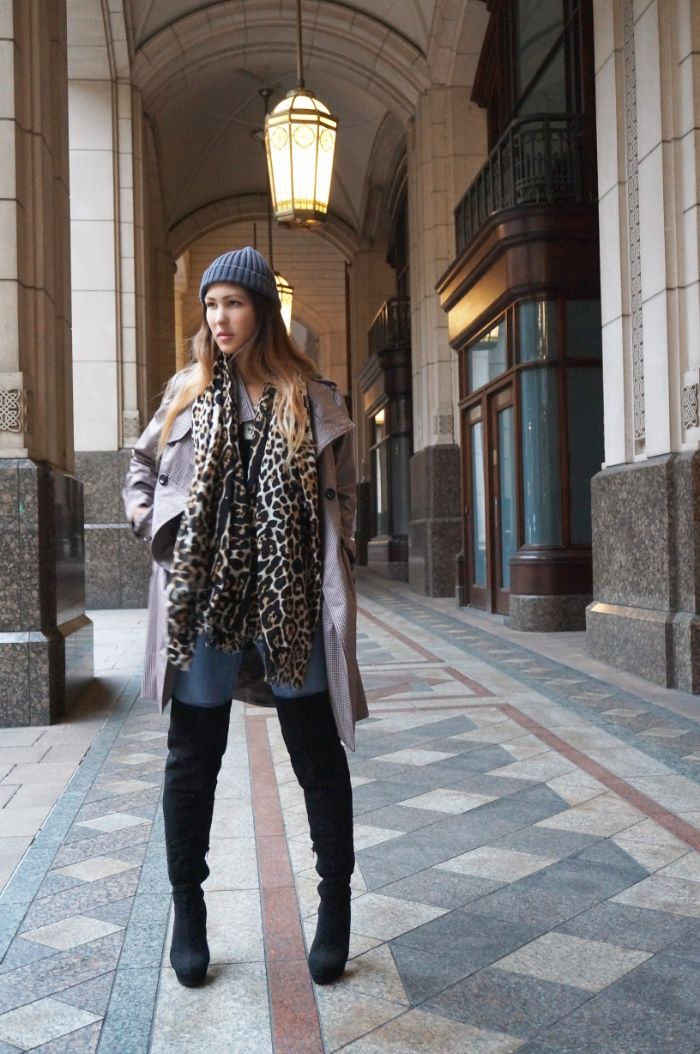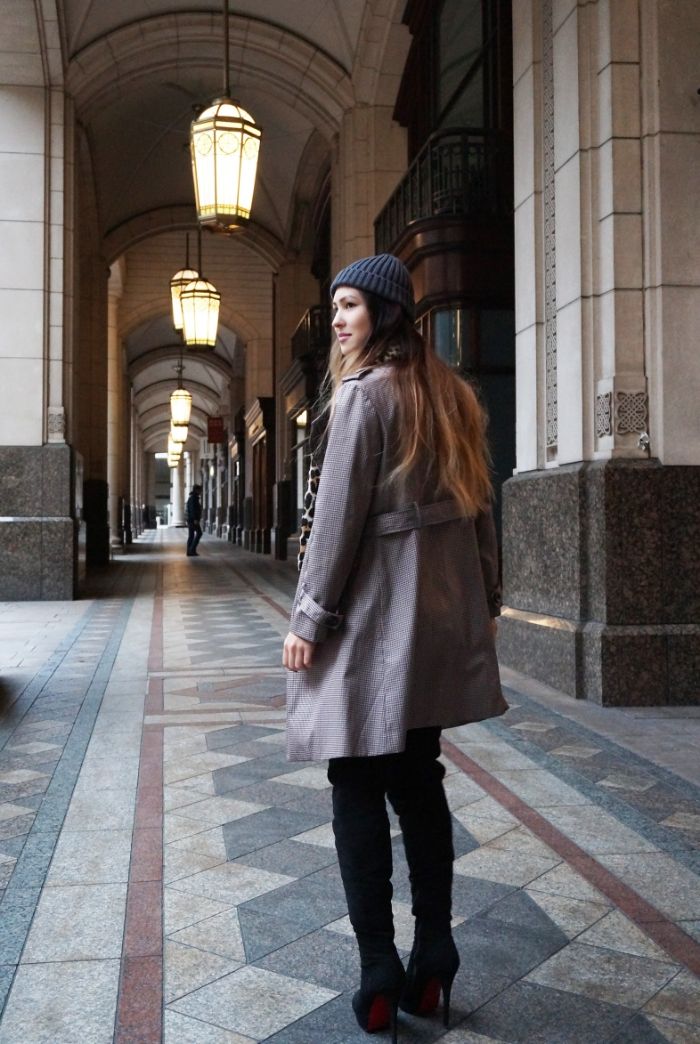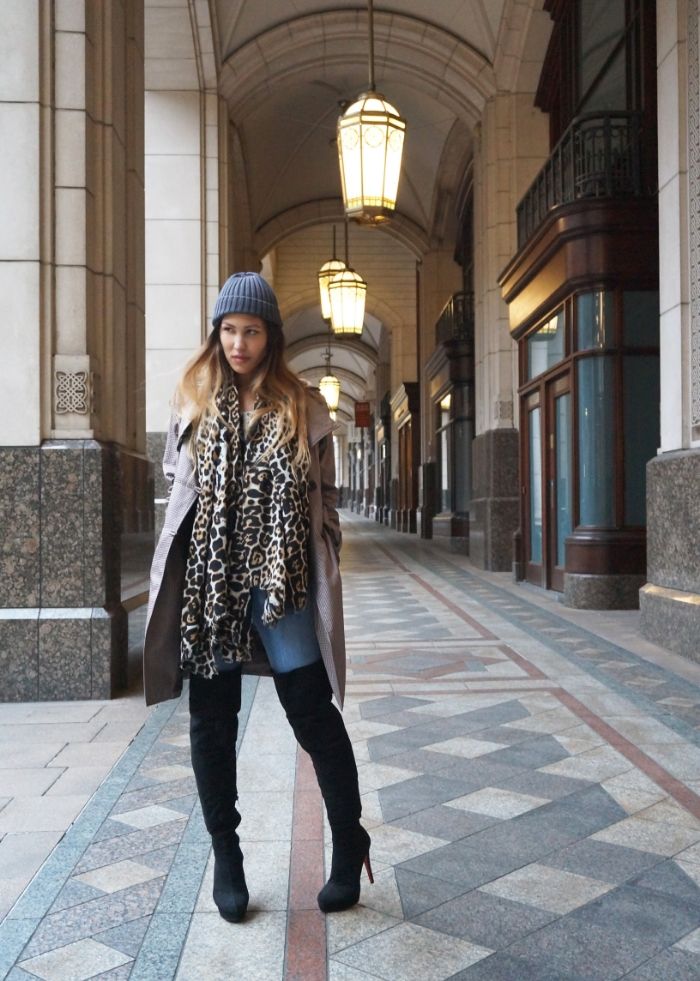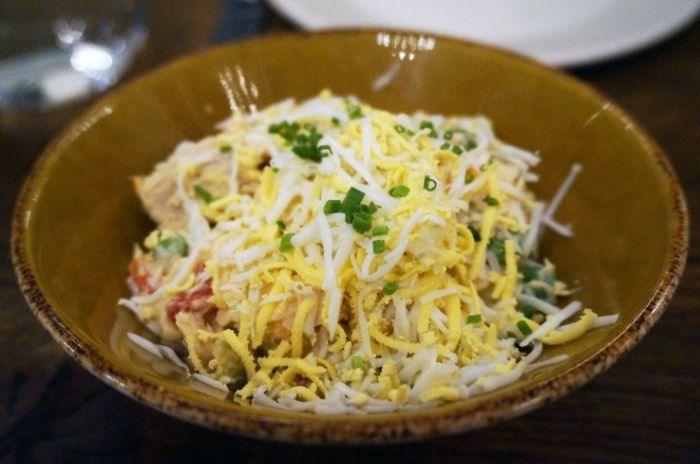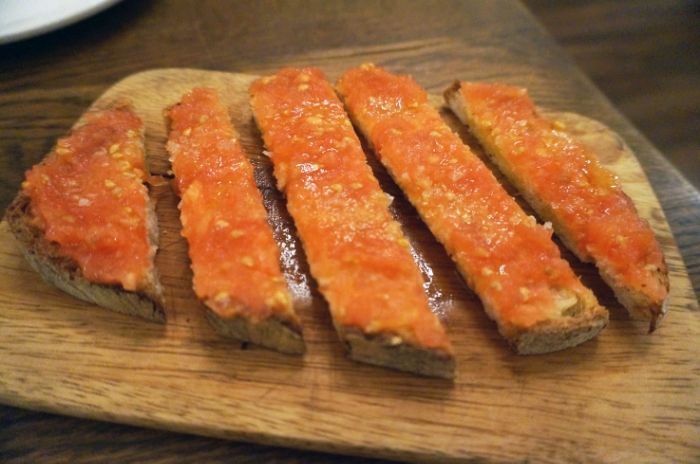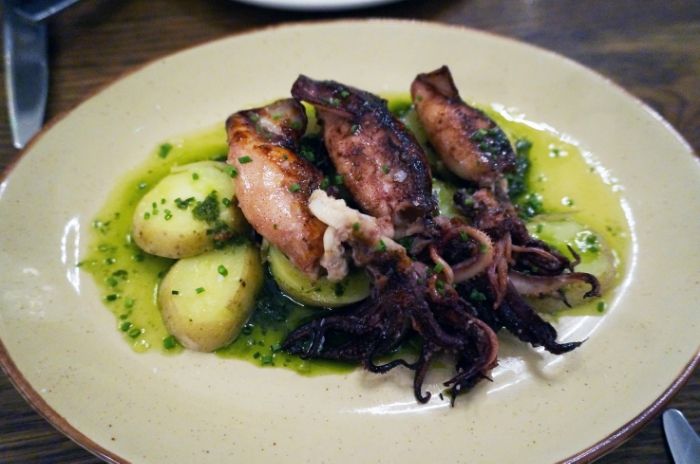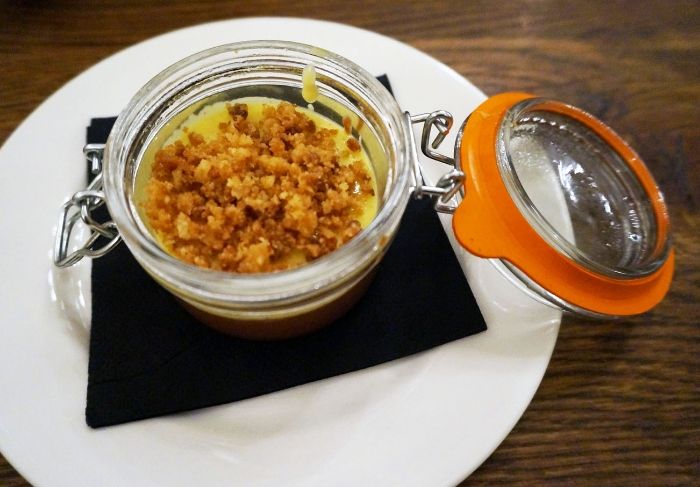 Get the look:
The food photos are from my favourite Spanish joint in London,
Iberica
. We originally walked in with the intention of having a Tarta de la Abuela (the last photo) and a coffee, but got distracted by the menu and ordered a few small dishes. The food always impresses here.