O
n Sunday, Jarv and I attended the
Sensing Spaces
exhibition at the Royal Academy of Arts. Whilst queuing in the bitterly cold wind, our conversation occasionally interjected with under the breath curses ("bleep this bleeping bleep weather", or something along those lines), we decided I might as well buy a yearly membership to become a friend of the RA. Since I'm under 26, it costs only £45 per year and entitles me to bring an adult family member for free to any exhibition. Attend two or three exhibitions a year and you've pretty much covered the cost already.
The exhibition was great. Wonderful architectural work by a handful of creative minds from around the globe. I recommend anyone in London to go check it out!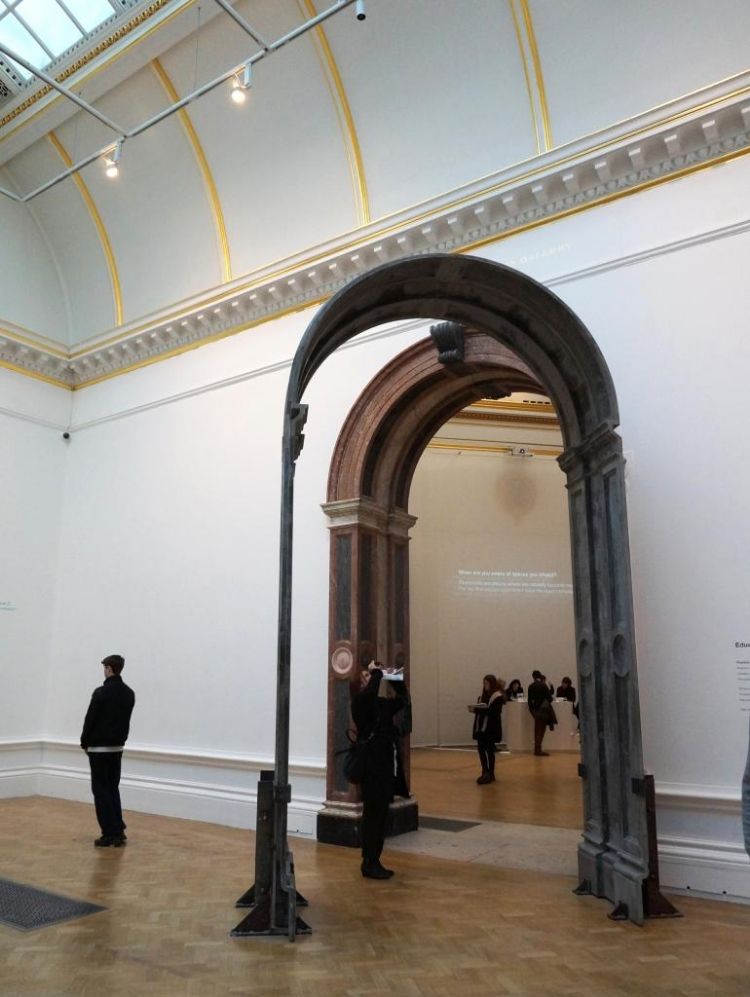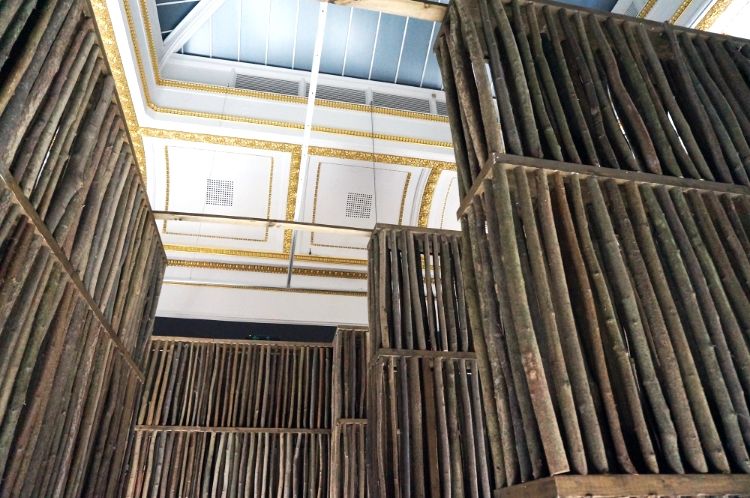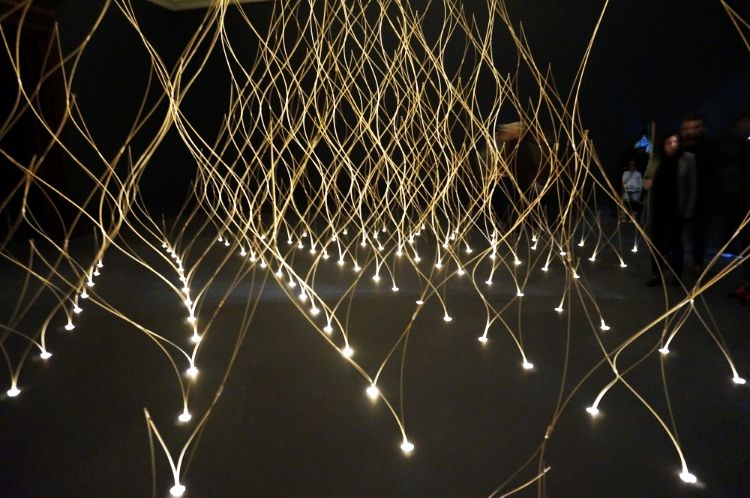 By far my favourite room was the last one, a stunning bamboo light installation by Japanese architect Kengo Kuma.
Dreamy.