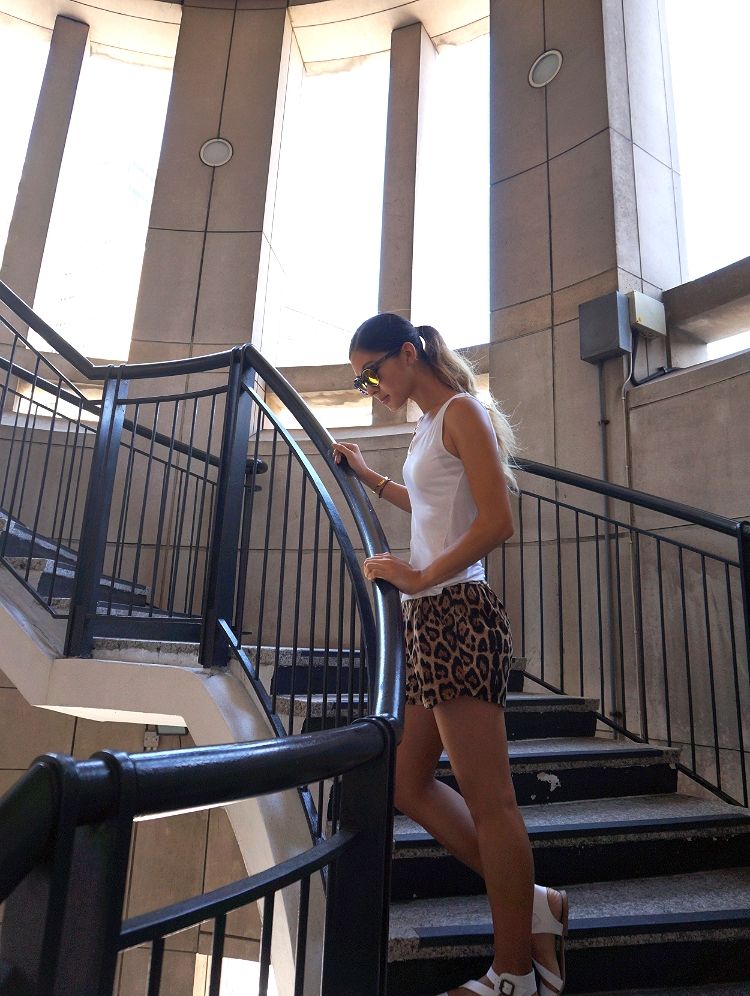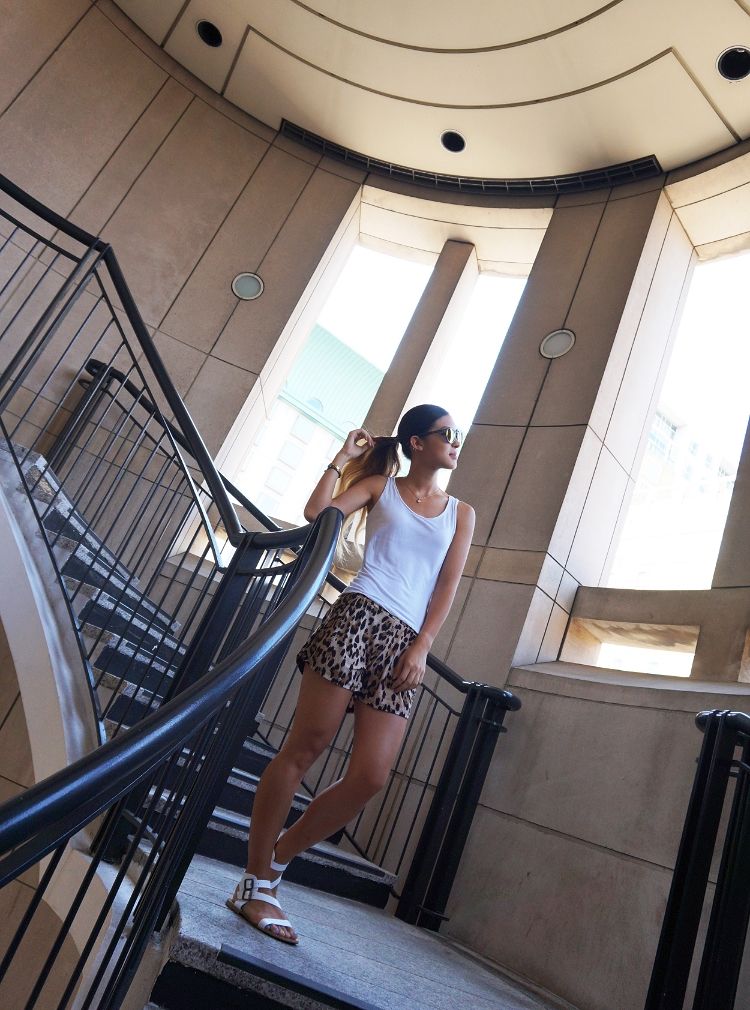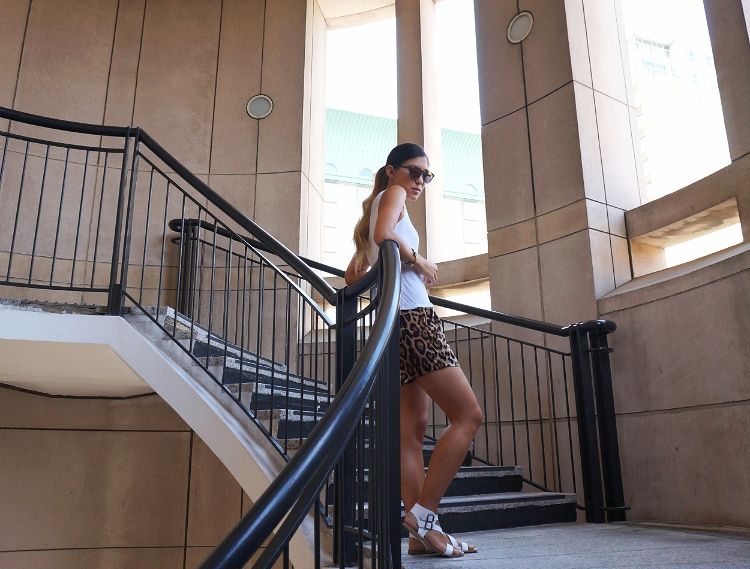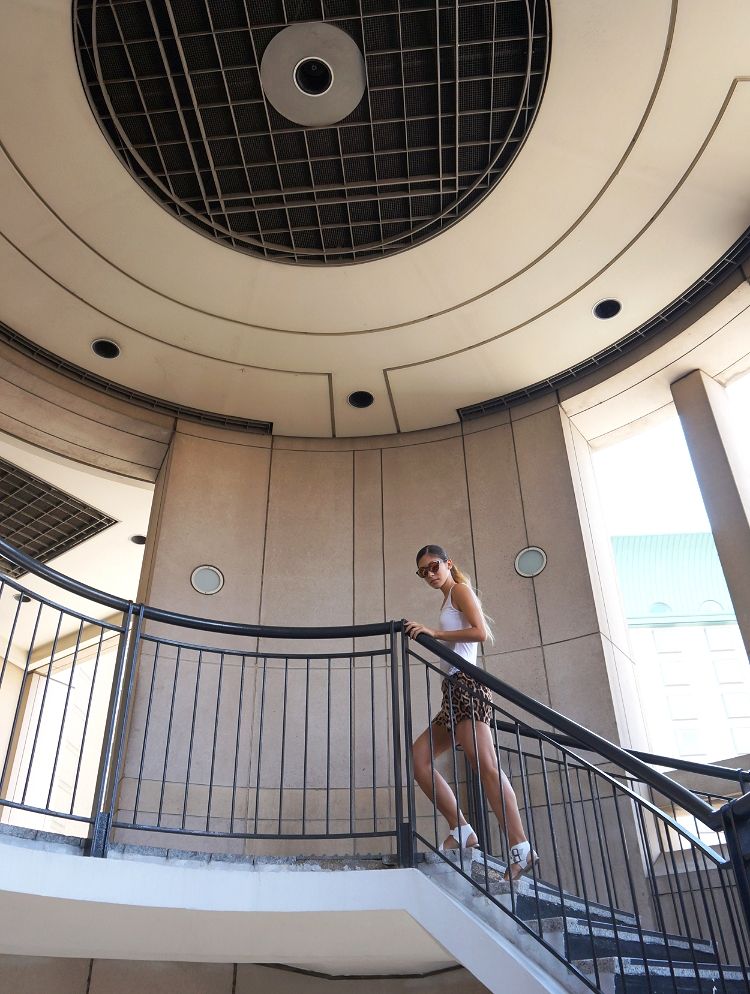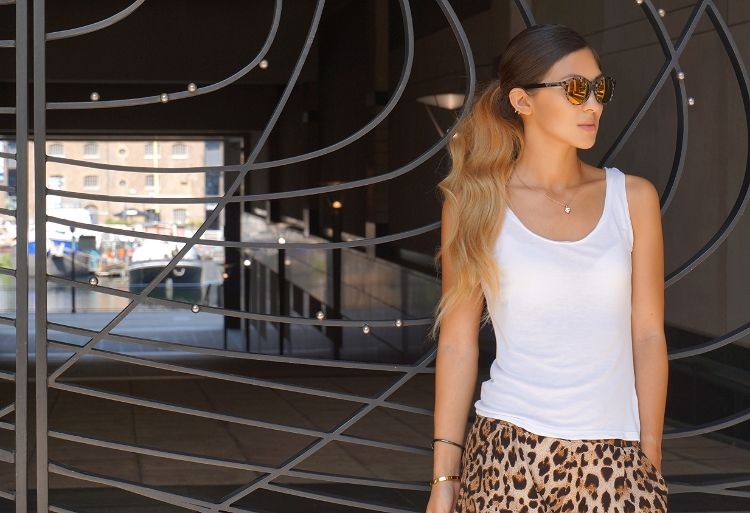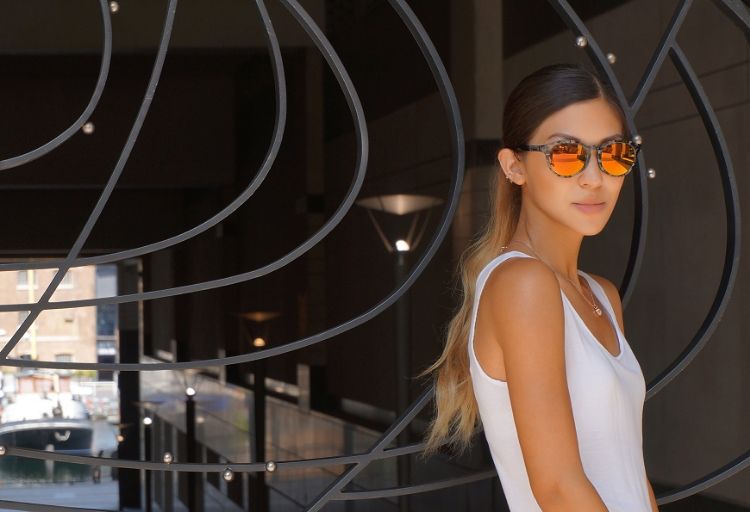 Get the look:
Tee from H&M - I cut the sleeves off
Sunglasses from Diesel
S
tumbled across this spot when my mama and I were heading to Canary Wharf and took a slightly different route. It's funny what you may find literally just around the corner from the same places you've always gone, things you never knew were just a few meters away, areas you've been oblivious to for years. It usually pays off to explore just a little further. Blogging and photography changes how you view the world (at least, how you view the world whenever the camera is in your hand) - suddenly you see the most ordinary of places in a new light.