W
hat is there to do with only one evening in Bangkok? We had a good go at making the most of a short layover.
Our flight comes in at around
3.30pm
.
I must say, throughout this entire Asia trip, although the service and food on EVA Air is great, 3 out of 3 flights were delayed. What's up with that?!
We arrive at
the hotel
by
4.30pm
, check in, shower and change before heading out to the dock to catch one of the hotel's rice barges over to the Skytrain.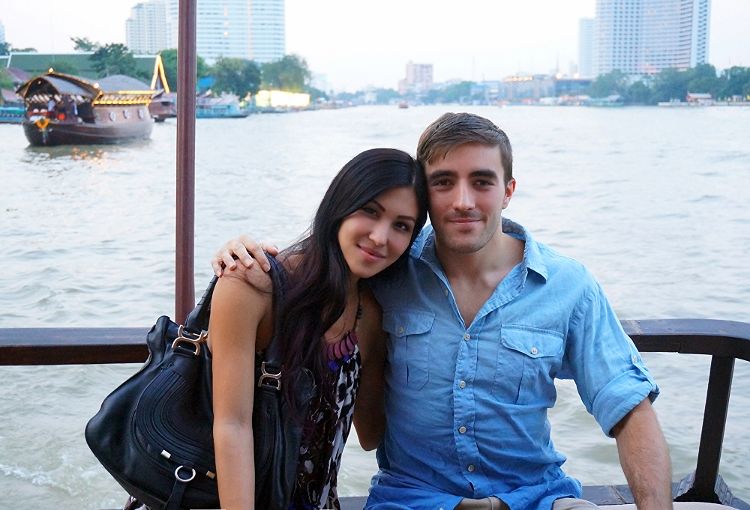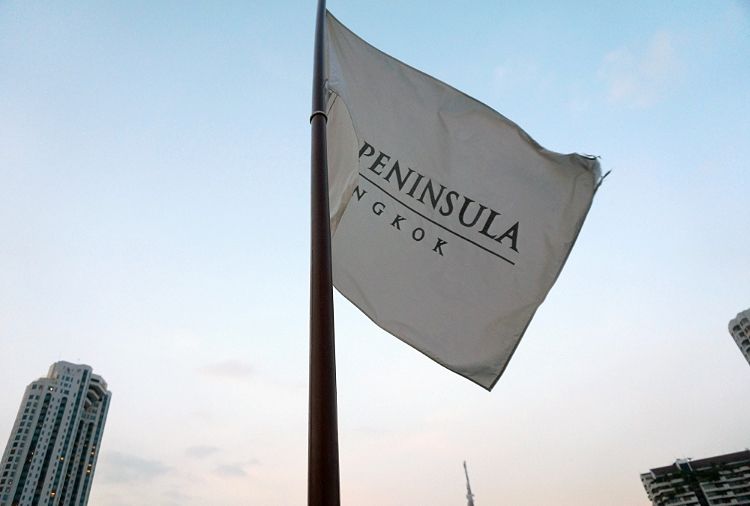 6.30pm.
By the time we arrive at the
Siam Paragon mall
, the sky has already darkened. But the city is only just coming to life.
Straight to the food court. This is one of my favourite aspects of Asian malls, where a myriad of local dishes can be on their way to your belly in under 10 minutes.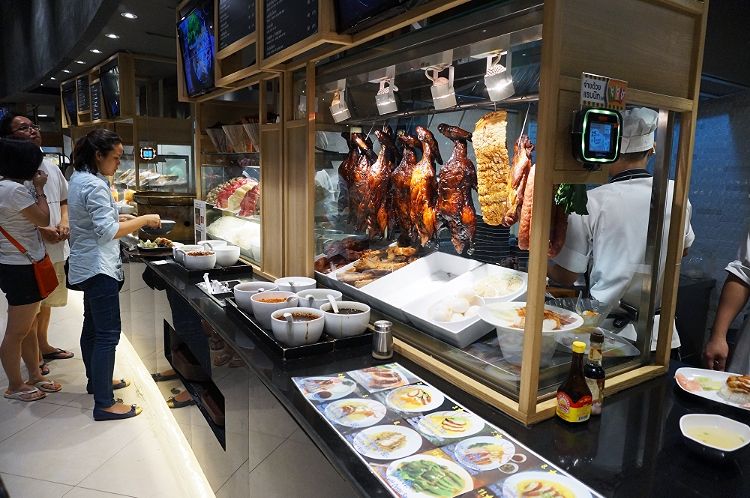 All I want is a comforting plate of Pad Thai, an obvious yet irresistible choice.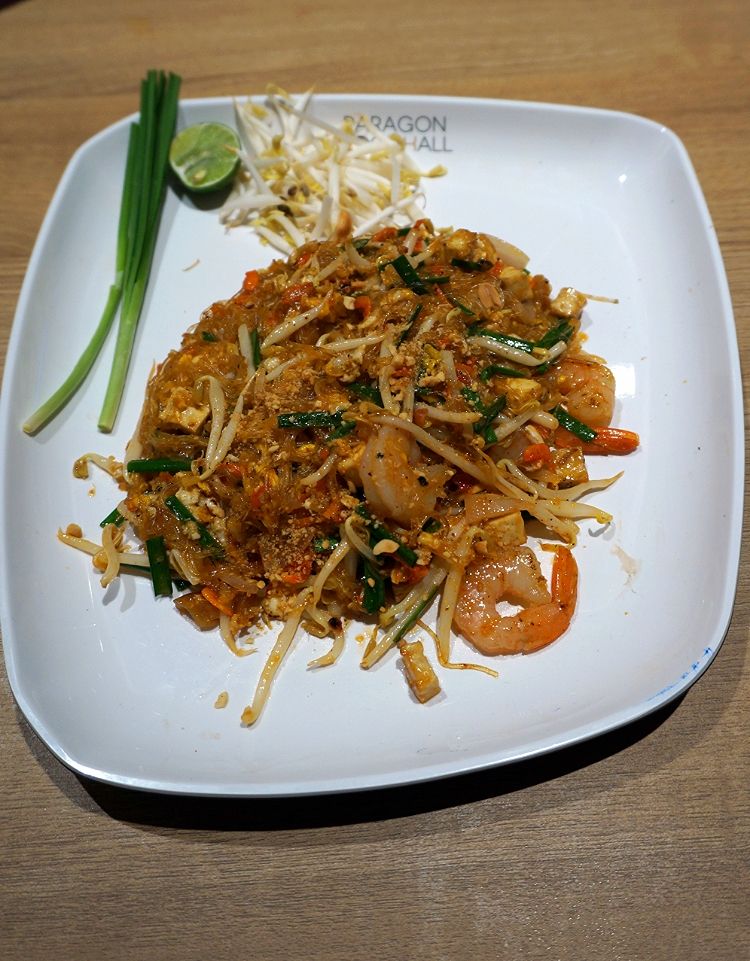 Jarv is tempted by this gorgeous dish with noodles, chilli, duck's blood, duck meat, tofu and a delectable broth to tie it all together.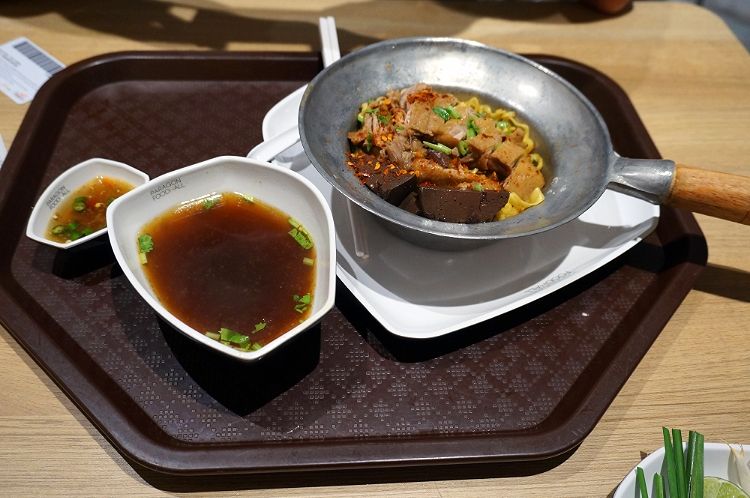 Afterwards, we walk off our dinner by wandering the stores for a while, both inside and out in the market stalls. I creep myself out by staring at these for a good minute:
We polish off some matcha ice cream, buy a baby coconut (Thai coconuts are unbeatable!), and arrive back at the hotel just in time for an hour of swimming, at around 9.30pm.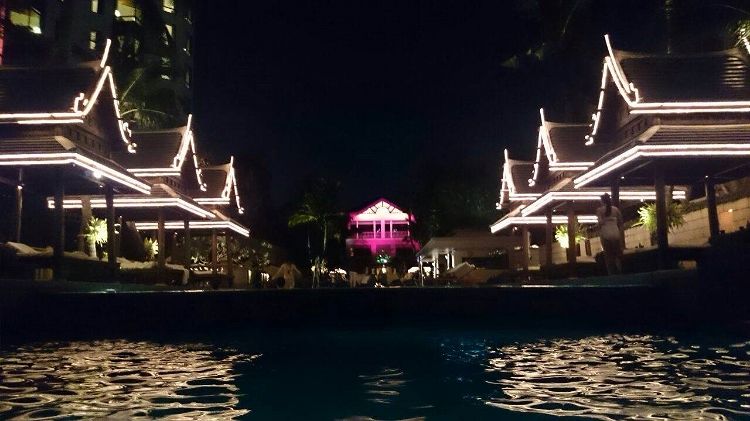 At
11:15pm
we are just in time to order one or two cocktails before the bar closes for the evening. Everyone is out in the city (it's a Saturday night) - we have the place to ourselves.

Back in our suite, it's almost time for bed (we have an early flight in the morning) at
12:30am
, but my stomach is grumbling. I try to ignore it but Jarv convinces me to order chicken fried rice to share. A naughty midnight snack. It hits the spot, though. We sleep well.