I
love scuba diving. It's serene and thrilling all at once, being one with the ocean, experiencing the calm underneath the waves on the surface, watching turtles, sharks and fish go about their daily business in their natural environment. It's incredible.
We spent 2 days diving with a company called
Bali Diving
. The first was a boat dive in
Padang Bai
, the second, a shore dive off the coast of
Tulamben
, in a World War II wreckage (The USAT Liberty). It was my first time shore diving (I've been a qualified diver since the age of 12), and I loved it! Sure, it's not easy trying to stay balanced with a 15kg tank on your back as you wade in through the waves, but it was a fun challenge and not all too difficult in the end.
In the past, I've dived a lot around Thailand and in parts of Malaysia, and to be honest, I did find the visibility in those countries a lot better, and the coral a lot more beautiful and colourful. However, I did see sea turtles in Bali, which I haven't come across before and have been desperate to see, and we saw many gorgeous fish, including puffer fish, pipe fish, stone fish, box fish, eels, lion fish, sting rays and more. There certainly wasn't a lack of sealife.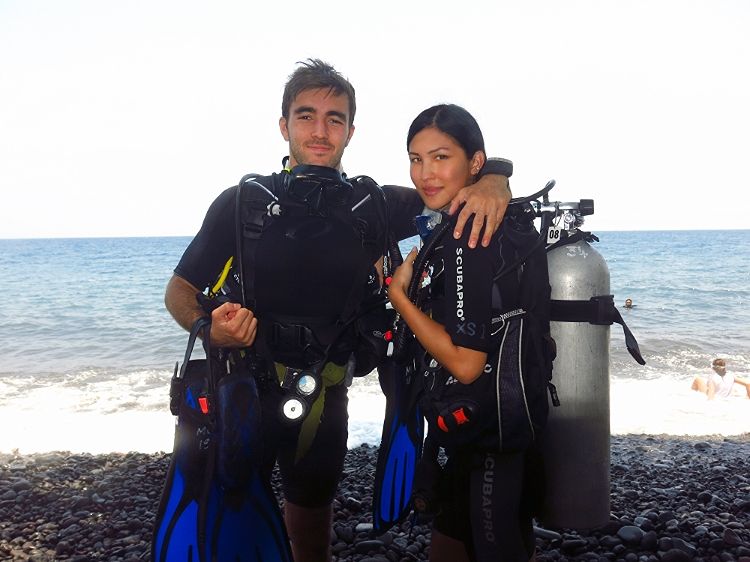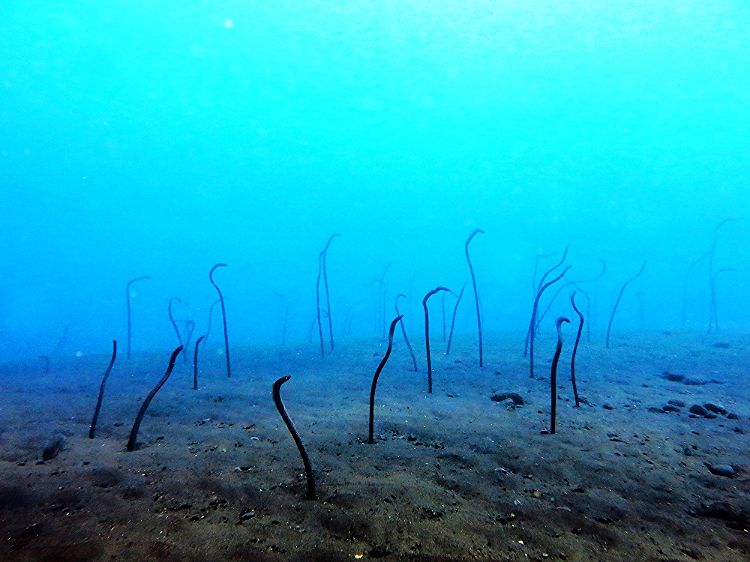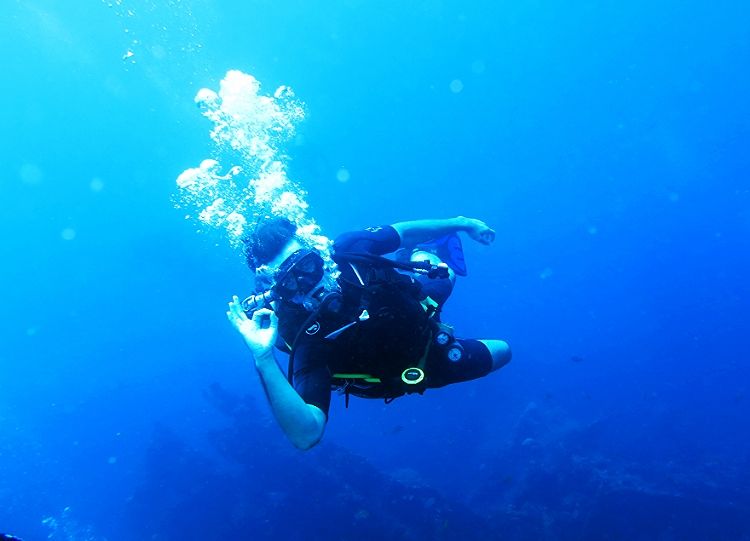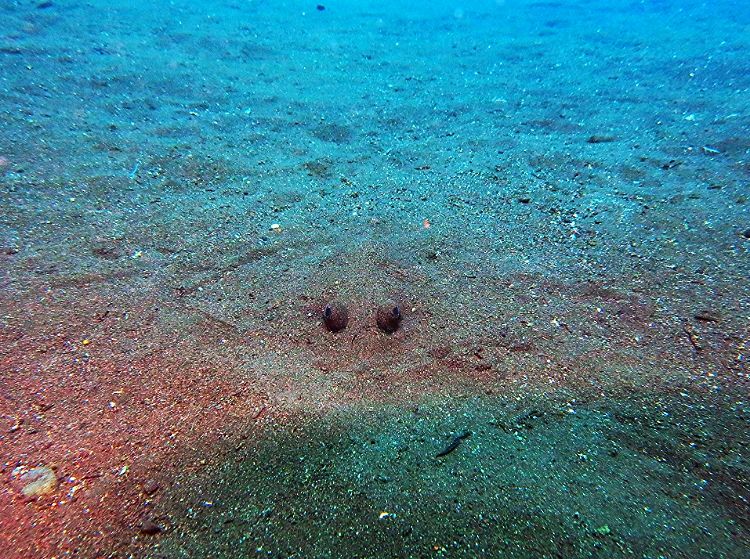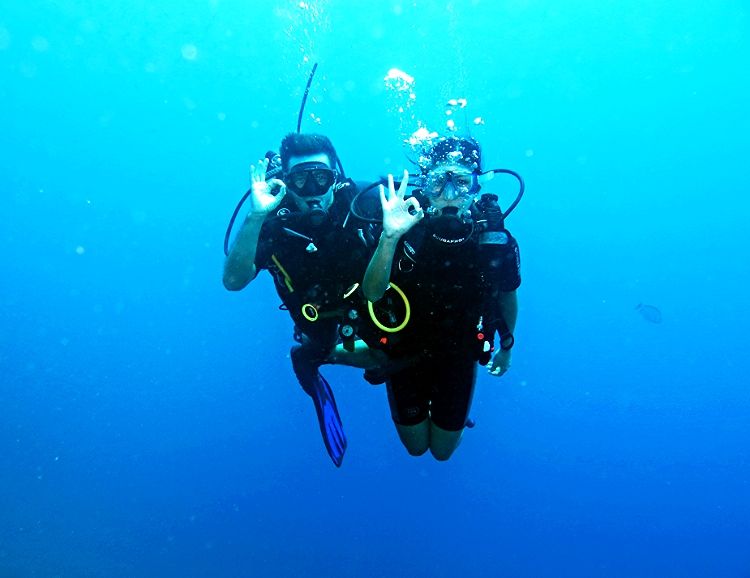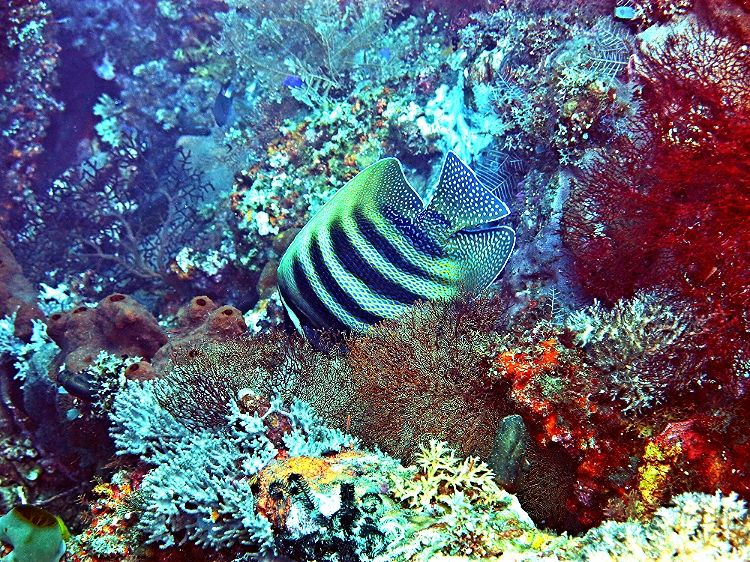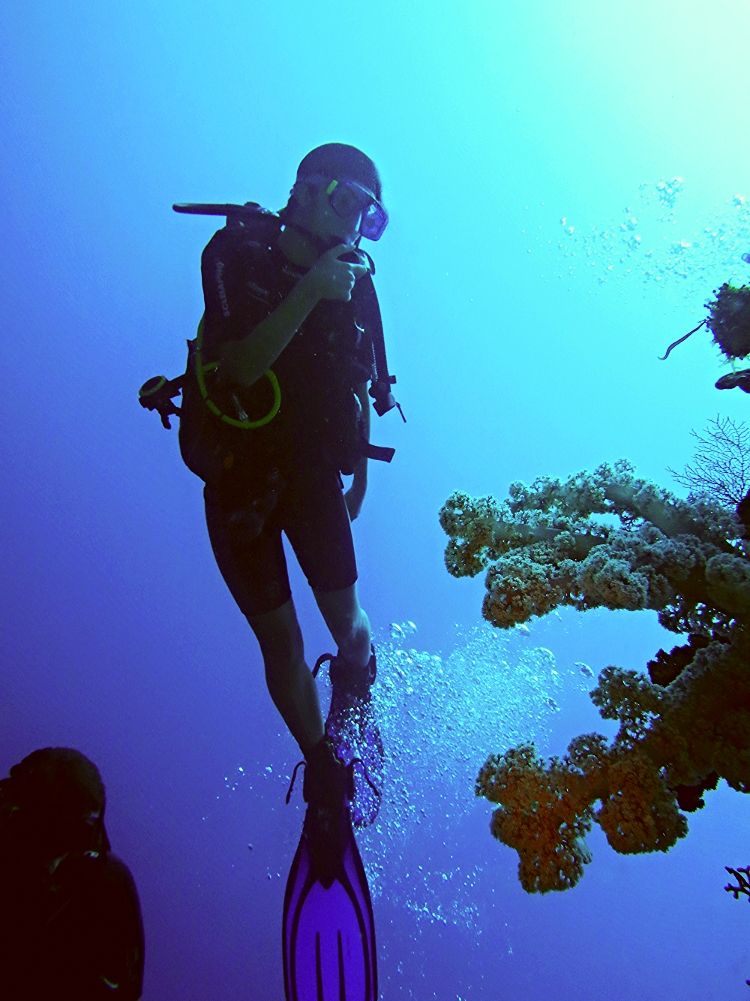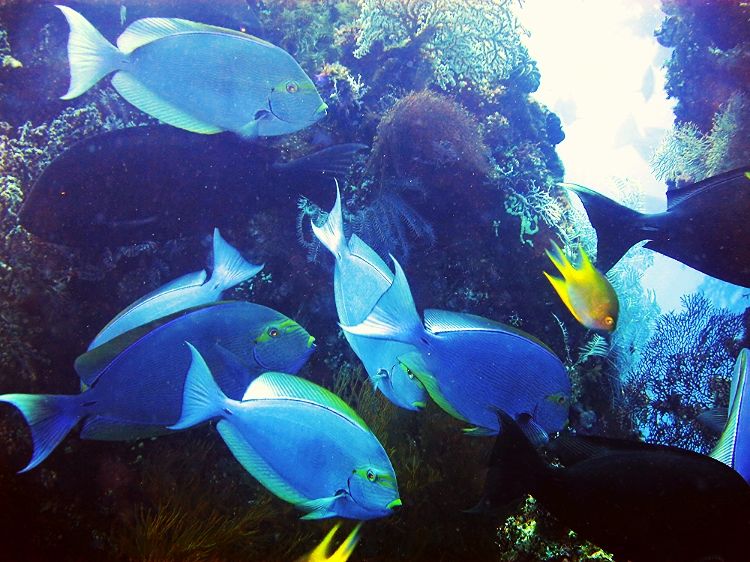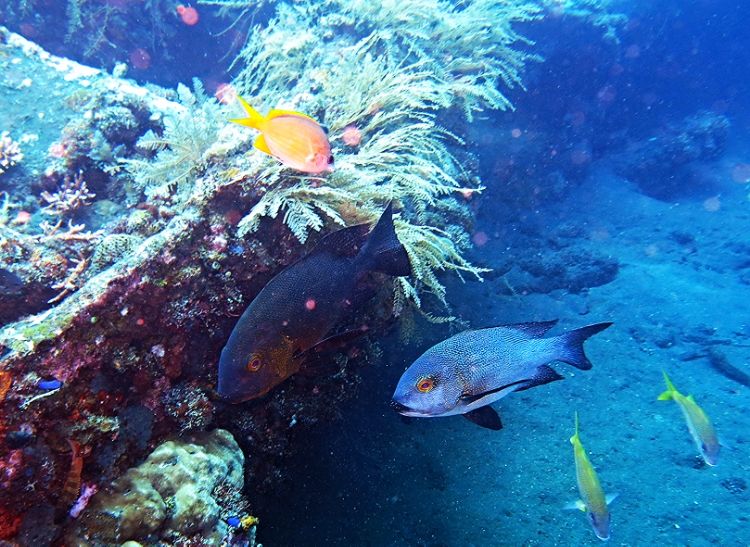 Bali Diving are a great team - our dive instructor, Sammy, was a chilled out, easygoing guy, and a knowledgeable and thorough instructor. My only issue was with the equipment - the mask was ill-fitting and the regulator's mouthpiece was too small, I think, for my mouth, causing me to have to spend both dives holding it in with one hand, and leaving my mouth with ulcers for 2 weeks afterwards. That part wasn't so enjoyable. However, it is unrealistic to expect rented gear to fit you perfectly, and in future I'll probably purchase my own mask and mouthpiece so as to avoid any issues.
In all other aspects, it was a really positive experience. They even send a driver to pick you up and drop you off from wherever you are staying on the island, and provide dry-cleaning and suit dropoff for those with their own wetsuits. They're very reasonably priced, and you'll score an extra 25% off if you book online via their website.