W
hen it comes to style, this year I feel I've grown a lot in how I shop as well as what pieces I now want in my closet. I've downsized massively (in fact, I'm still not even 1/3 into the process of selling off unwanted pieces) and am only keeping those items that spark joy or are absolutely necessary. Something that helped me in taking this big step is the book
The Life Changing Magic of Tidying
by Marie Kondo. I recommend it to those looking to declutter their homes (and lives).
I now look to pieces that are classic, high quality, comfortable and that I know I will keep for years to come. An overstuffed closet brings me no joy. Seeing every item hanging neatly on a hanger, organised, each one begging to be worn - that gives me pleasure.
Anyway, here's to looking back on just a few of the outfits I've enjoyed wearing throughout 2014 - many pieces I have kept, some I no longer have, each one meaning something to me at the time!
First outfit
here
, second outfit
here
.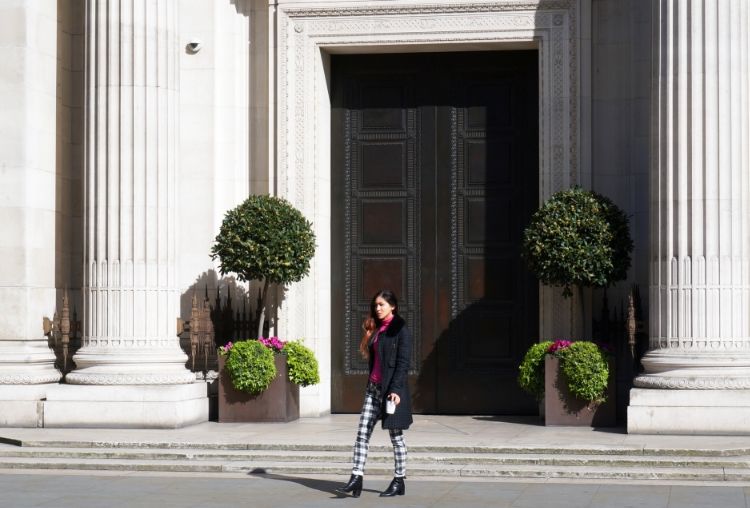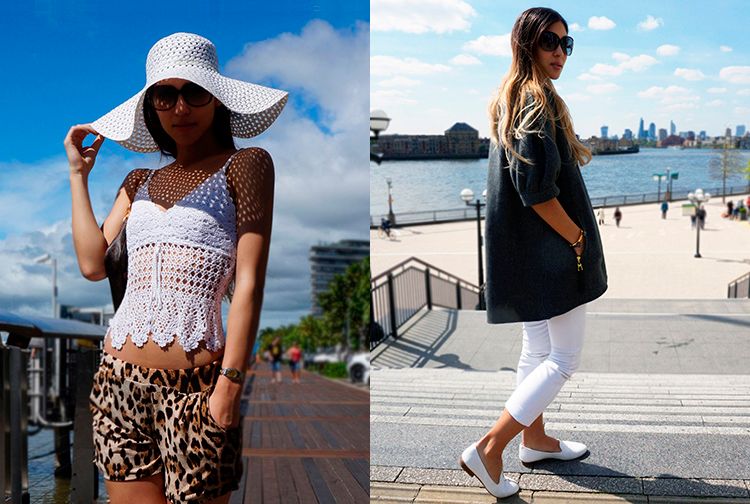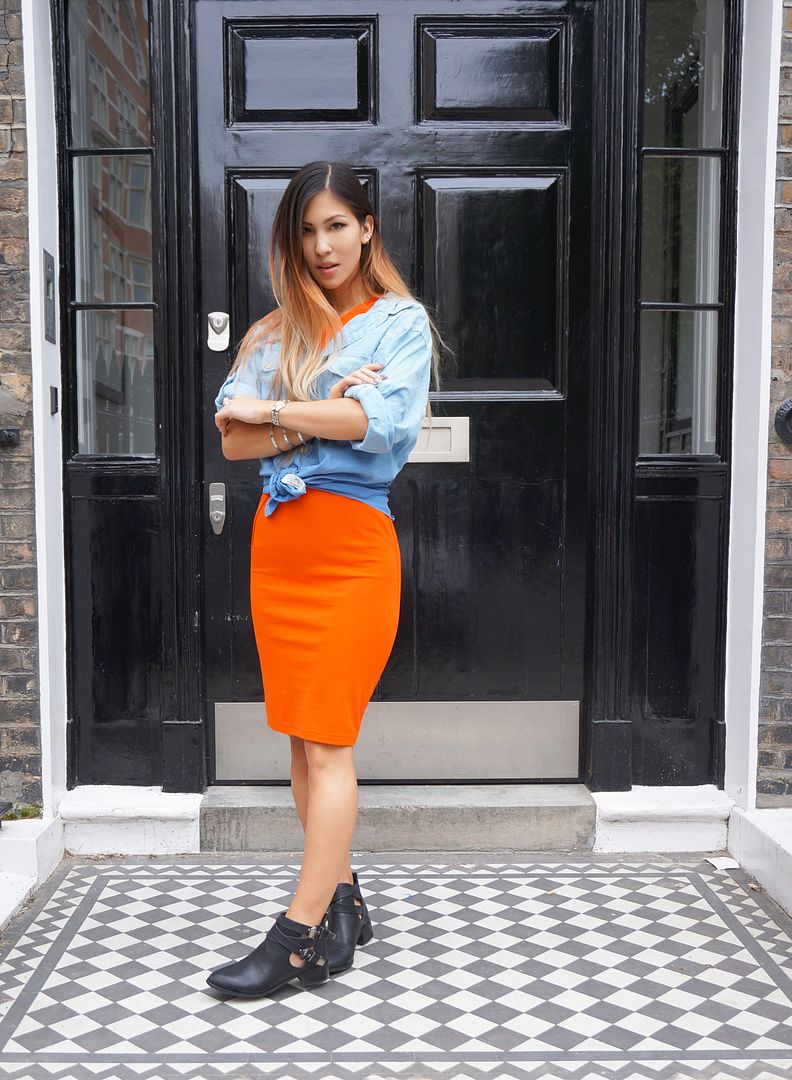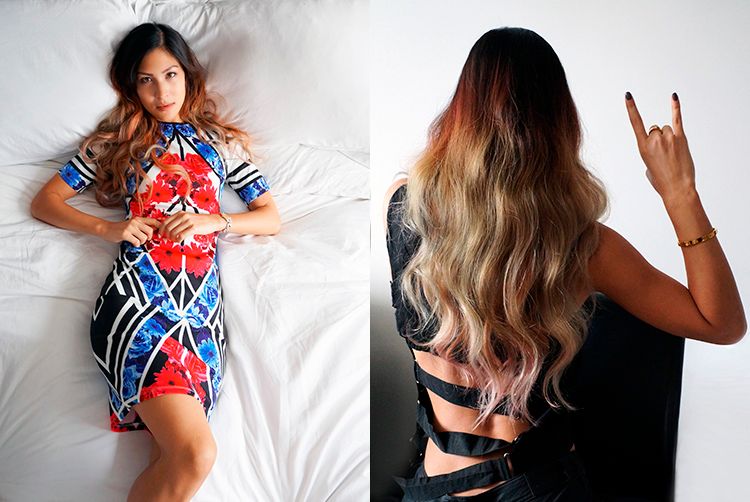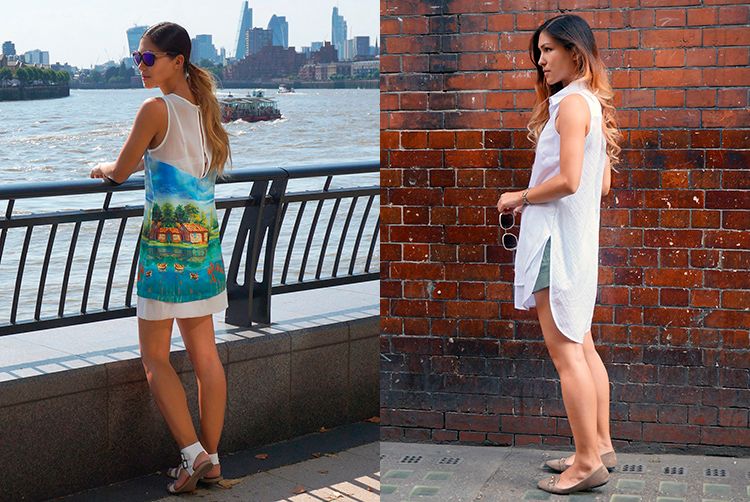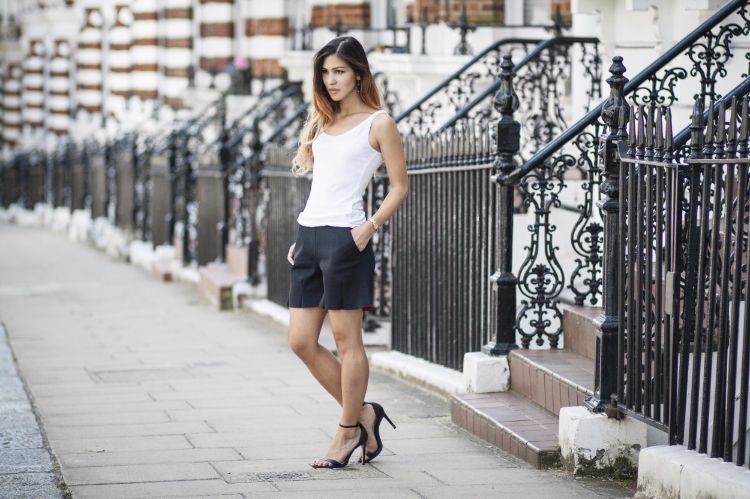 More of this outfit

here

.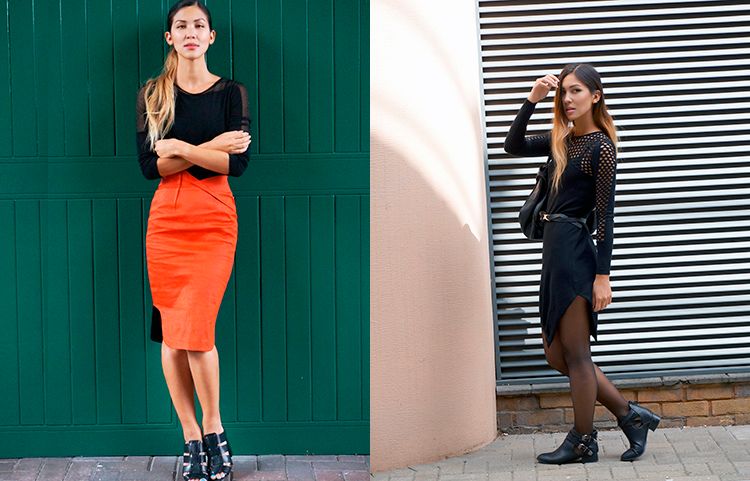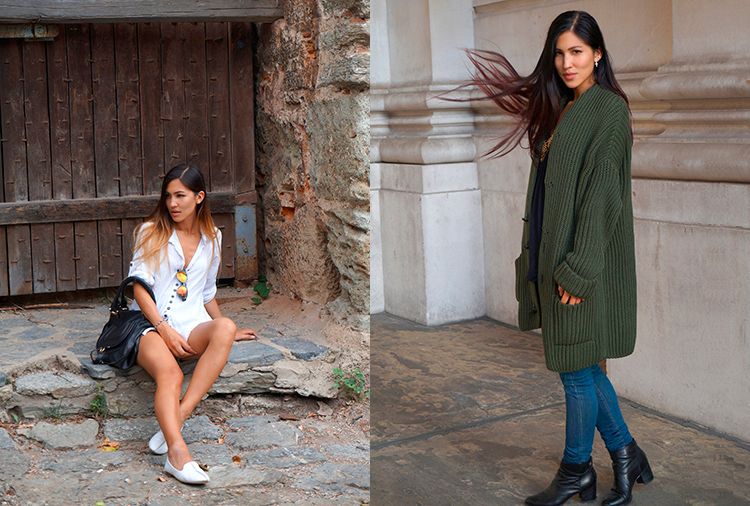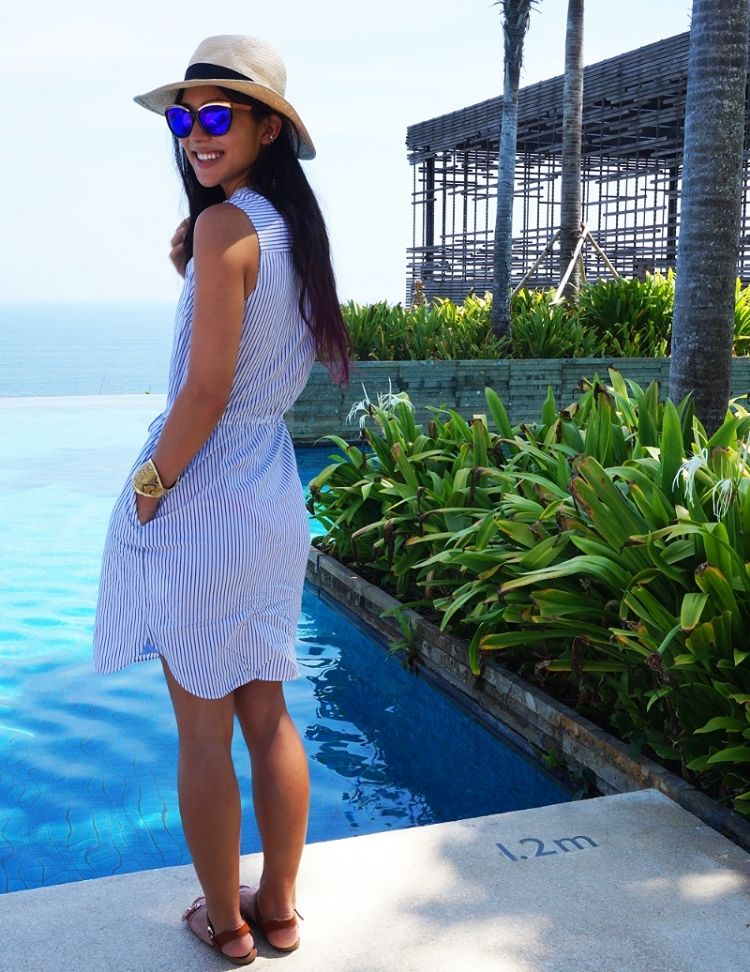 More of this outfit

here

.
Wishing everyone a great NYE, whether you're spending it at home with loved ones, out with friends, or not bothering with it at all. Jarv and I are doing our usual over the top at home feasting later this evening - I'm sure there'll be some
Instagram
worthy shots. Here's to 2015!