T
his has been the most incredible year of travel in my life so far. 12 different countries were visited, some more than once, and I wanted to take a moment to reflect on these wonderful experiences. I know just how lucky I am.
1. Iceland
Jarv surprised me a few days before this trip in March, which I had
no
idea was coming. He told me we'd be meeting up with our couple friends from New York, and I managed to wrangle the destination out of him. I fell in love with Iceland. Truly, madly, more than I ever could have dreamed I would. I don't do well in the cold, and I don't enjoy winter very much, but everything fell in place for our long weekend and we were greeted with endless blue skies and calm weather. I didn't mind one bit that it was below zero the entire time.
See more here
.
2. Japan
Soon after, we embarked on a two week journey to the opposite side of the world - Japan and Australia. I was thrilled to finally experience both countries for the first time. Japan was everything I had hoped and expected it would be, and more.
See more here
.
3. Australia
Having desperately wanted to visit Sydney for as long as I can remember, this was a huge tick off my bucket list. All of Australia was fantastic, and I would move to Sydney in a heartbeat.
See more here
.
4. Italy
I've been going to Italy for years, and in particular to Florence with Jarv for the past 3 years. Florence is magical, utterly romantic and beautiful in every corner. So, yes, I hope to continue this new tradition for years to come!
See more here
.
5. Spain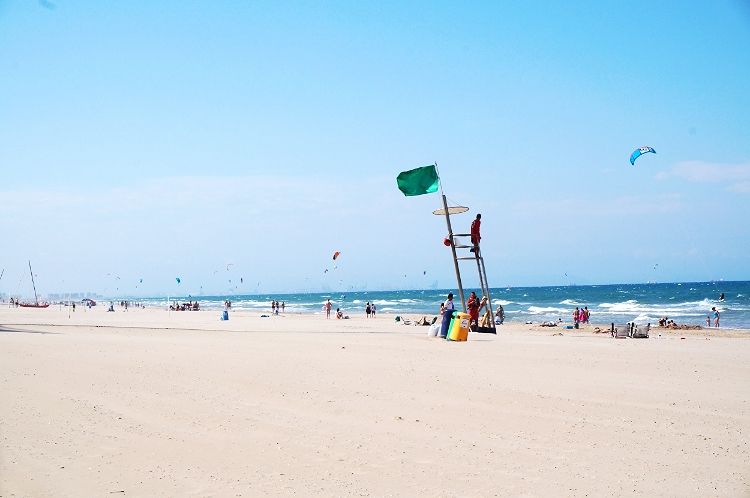 Dating a half Spanish man certainly has many perks, one of them being that I now get to add Valencia to my annual list of places to go. In the summer, we try and get to Perello for a few days of beachside relaxing, and we managed to make it back for xmas this year, too.
See more here
.
6. Belgium
As my brother lives here, it's very easy for me to hop on the Eurostar and be at his apartment in less than 2 hours. I stole away for a few days to visit him (when my mother was also visiting) and got to check out the nearby beautiful town of Ieper.
See more here
.
7. Sweden
After returning from Belgium, I joined Jarv on a trip to see
his
sibling. His sister was living in Sweden at the time so we joined her for a short but sweet weekend in the first Scandinavian country I've been to.
See more here
.
8. Turkey
Soon after that, we headed to Turkey, a first for both of us. I experienced so many culinary delights and saw so much of the country's history, learning so much about the culture, food and people. The highlight for me was trying kazandibi, a gorgeous, sticky, milky dessert made with chicken breast.
See more here
.
9. Dubai
One of the more extravagant of our holidays this year, Dubai was another first for us both. Consisting of a lot of fine dining, mall time, sweating by the pool and even an awesome snowboarding lesson, it was the perfect escape from grey, rainy London.
See more here
.
10. Thailand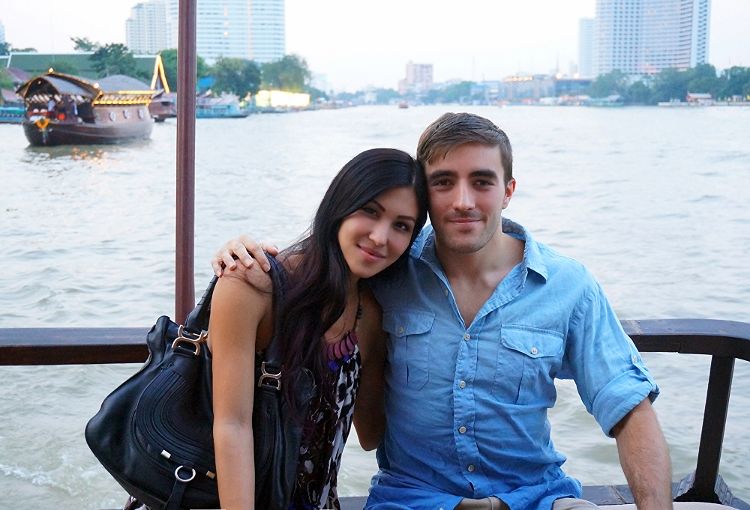 It had been about seven years since I last holidayed in Thailand (my family and I used to spend two weeks a year in Phuket). Although it was only a quick stopover on the way to our next destination, it felt amazing to be back.
See more here
.
11. Indonesia
Five days in beautiful Bali was all we needed to rejuvenate and regroup. After a hectic year of travel, most of which entailed a lot of running around trying to see it all, Bali was a haven of relaxation. From scuba diving to swimming to simply rewinding in the oasis that is Alila, Bali was idyllic.
See more here
.
12. Taiwan
Another stopover on our way home from Bali, we had 24 hours in Taipei with my dear friend Sammi, who showed us around the city.
See more here
.
Were there any amazing places you visited this year? What were your favourites?