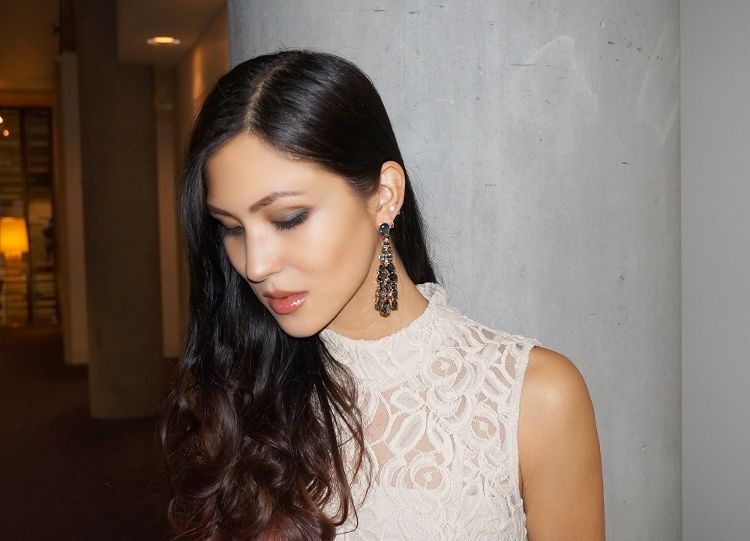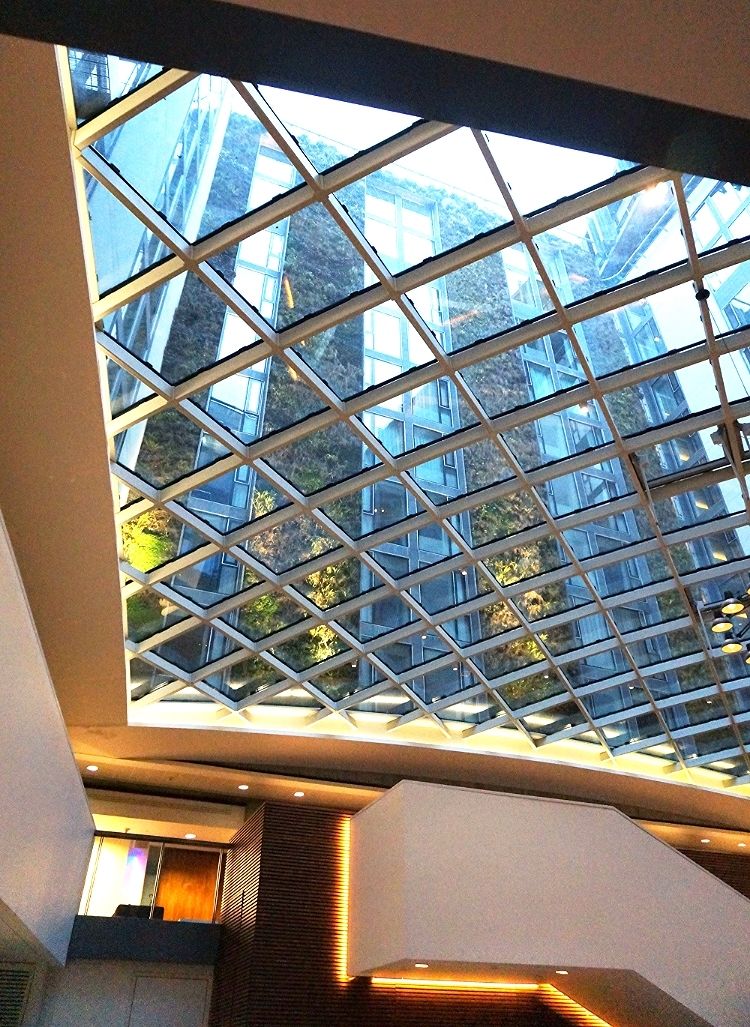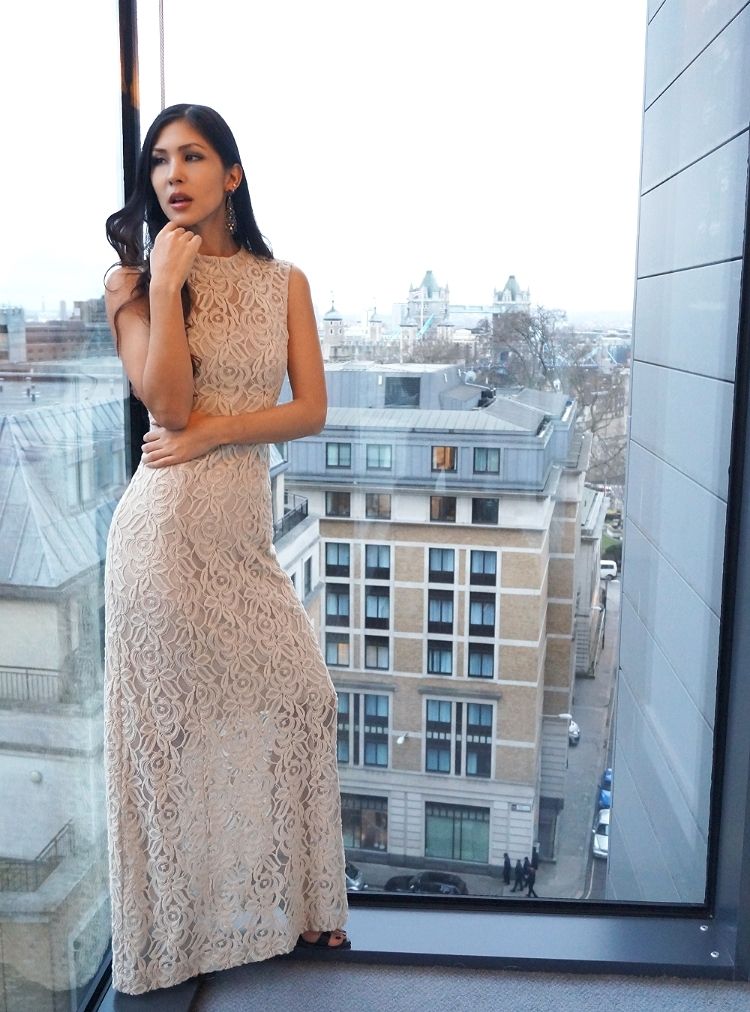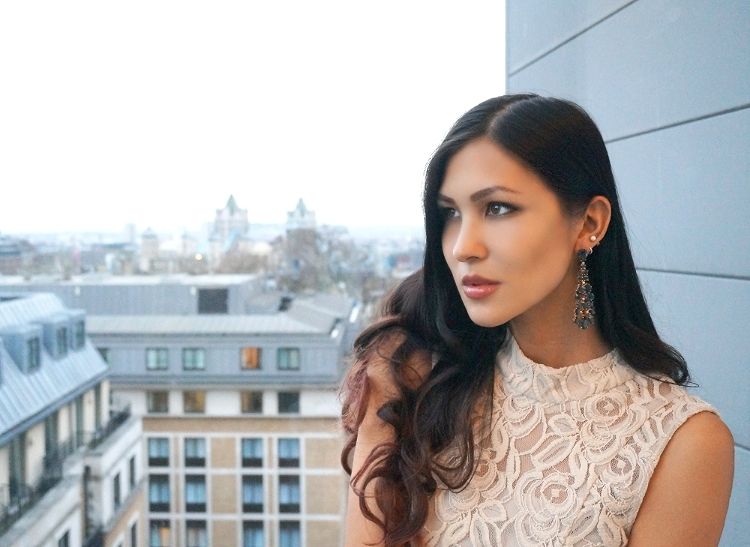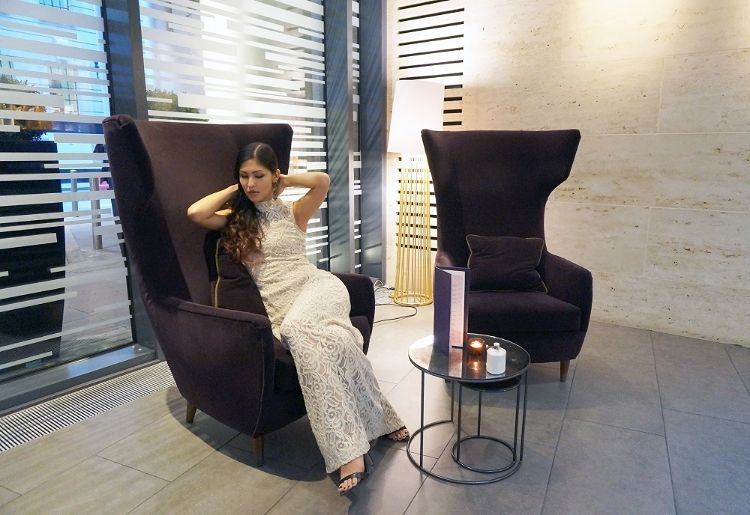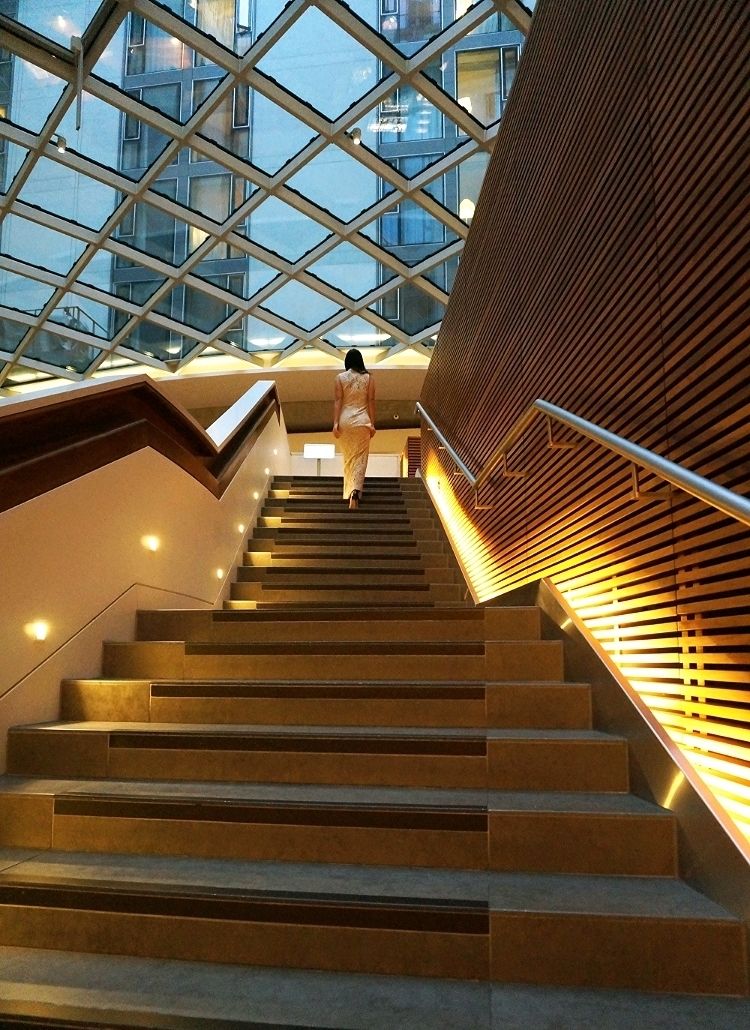 Wearing:
Dress from Gestuz (previous season)
F
or me, feeling like a character in a fairy tale is not about being swept off my feet in an outrageous gesture of bravado and romanticism, but simply to put on a beautiful, floor length dress and step out into the evening.
This weekend, a staycation at the
Hilton Tower Hill
resulted in a night of drinks with friends in the lounge and later the hotel's
SkyLounge
, and late night munchies leading us around the corner to Bodean's for some serious BBQ ribs. Full disclosure - no, I didn't wear this lace gown (!).