H
aving long hair is great. It's easy to experiment with. Wear it up a thousand ways, braid it in intricate styles, wear it curly, wavy, straight. It's also a hassle. Washing your hair becomes a whole "thing", blow drying takes a good half hour (at least), styling becomes a chore.
My hair is naturally straight. From what I hear from curly-haired friends, this is a blessing. Less frizz, less tangling (although believe me, straight hair definitely tangles too), easy to manage. On the other hand, straight hair has the tendency to get a bit limp; go a bit lifeless; look a little thin. Flyaways and baby hairs stand out. And so my go-to hairstyle to fix these issues is to go curly. Somehow, curled hair always looks good tied up, whether it's hastily done in a low bun or neatly tied in a high ponytail.
I've been using my straightener to curl my hair for the past two years, but you can't always achieve the look you want with a straightener. So, when
Irresistible Me
offered to send me their new
Sapphire 8 in 1 Curler
to test out, I was more than happy to oblige. Without further ado, here are just 3 of the types of curls you can achieve with the many wands the Sapphire Curler comes with.
Look 1. A tight curl. Neat, feminine and for the woman who likes the "perfectly preened" look. Use a reverse wand for this style (it has either an ascending or descending barrel).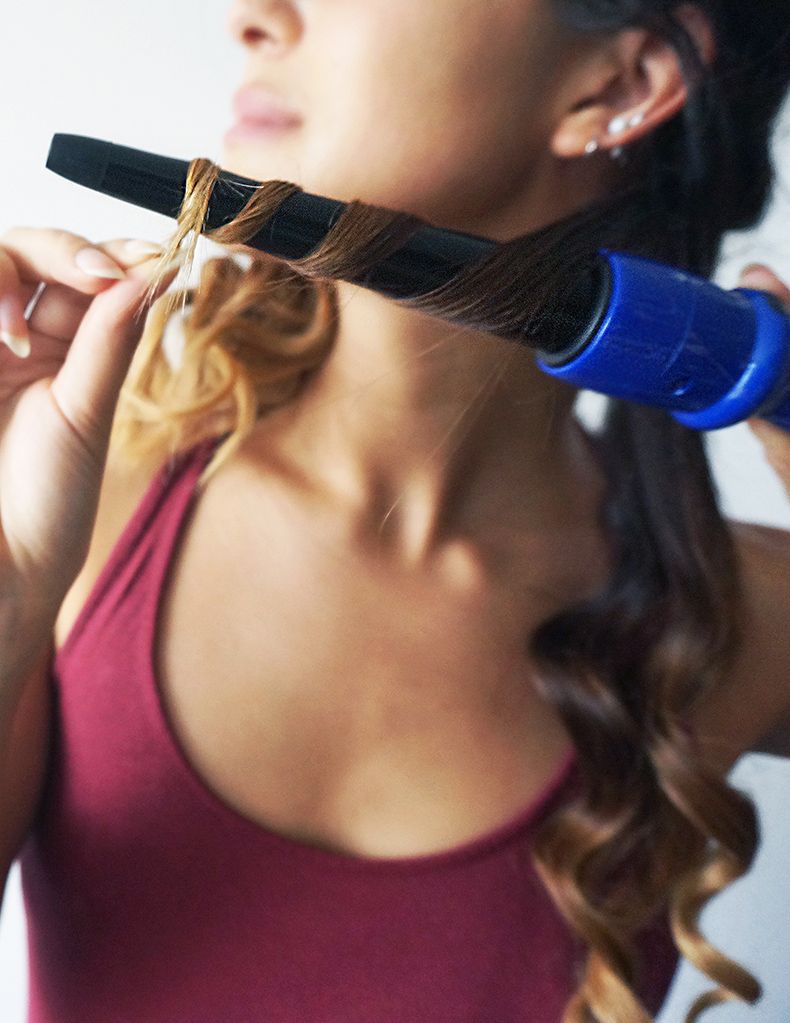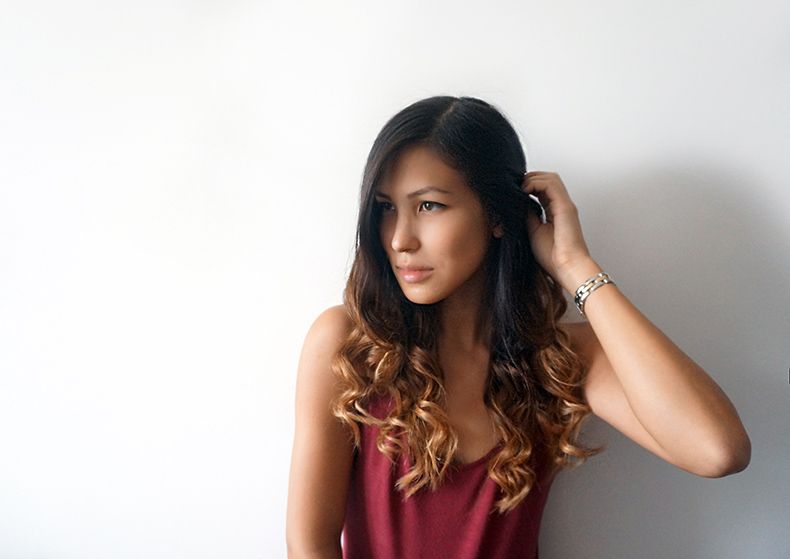 Look 2. A looser curl. Glamorous, relaxed waves for a "red carpet" kind of look. The wider the barrel, the bigger the curls. I notice that on my hair, these curls don't hold as well, so I encourage using hairspray to hold them in place.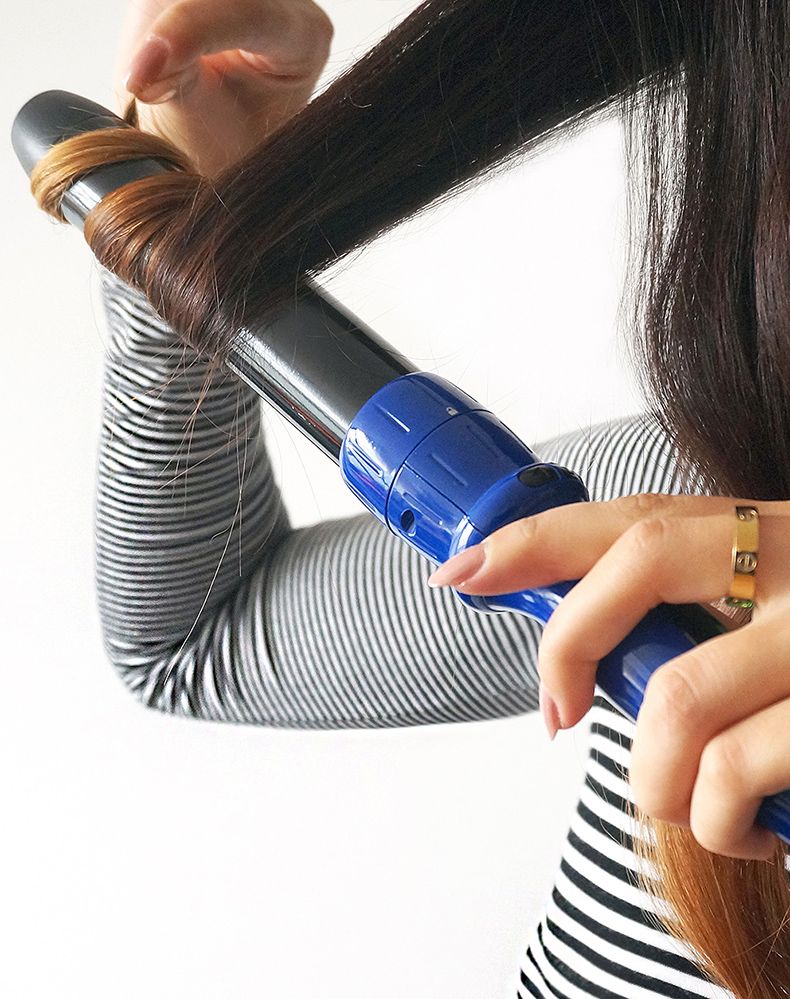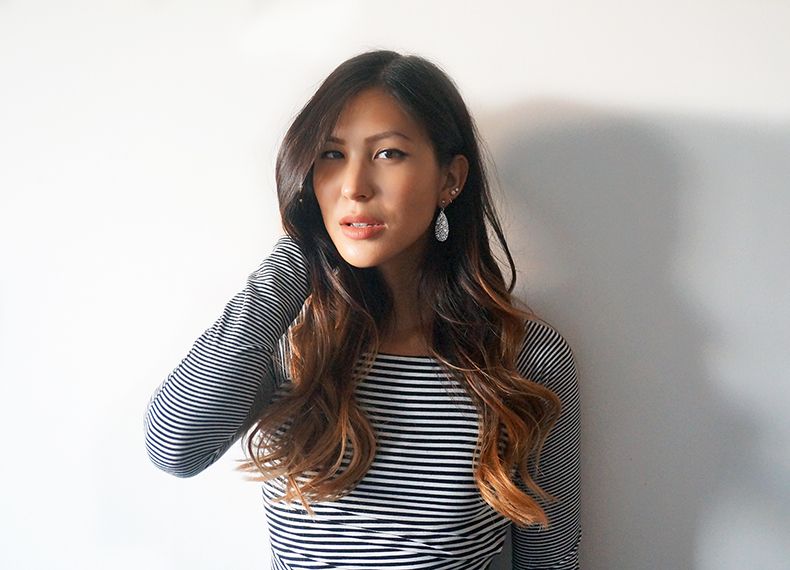 Look 3. A kinky, springy curl. This creates a style that looks more 'undone' than a perfect spiral. To achieve this, use the pearl wand. It's a funny looking one, but it produces the most natural looking curl. I always start a little lower down (as you can see) during styling, but if you want to look like you were born with it, start higher up on the head.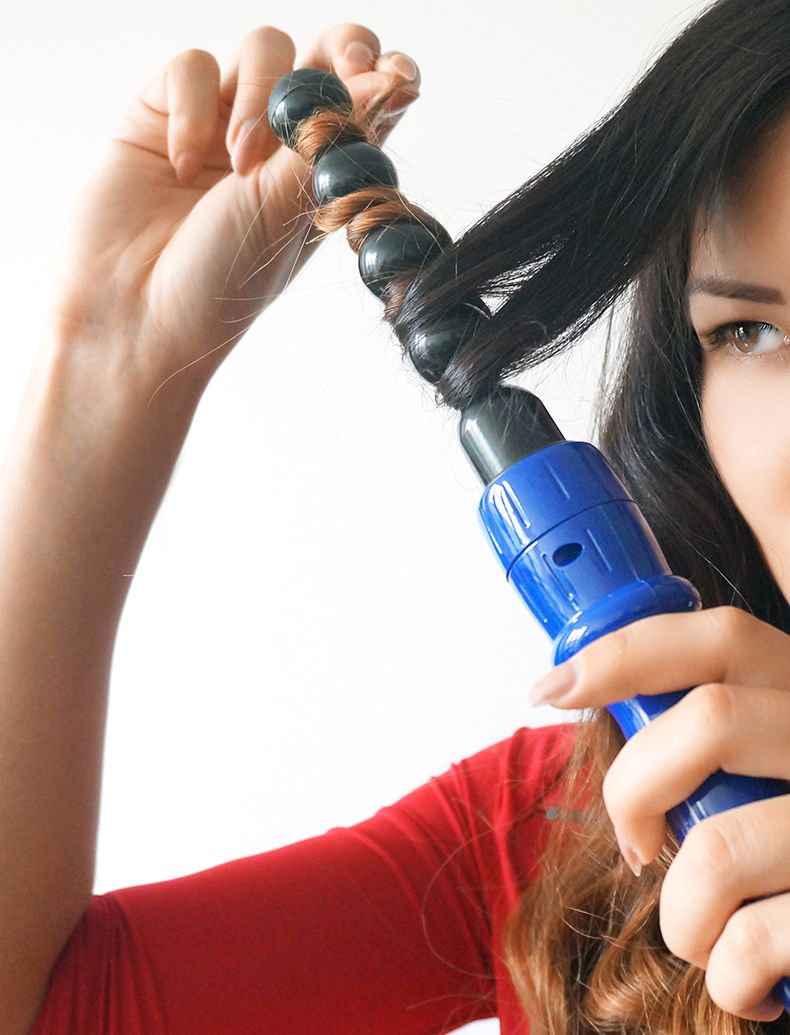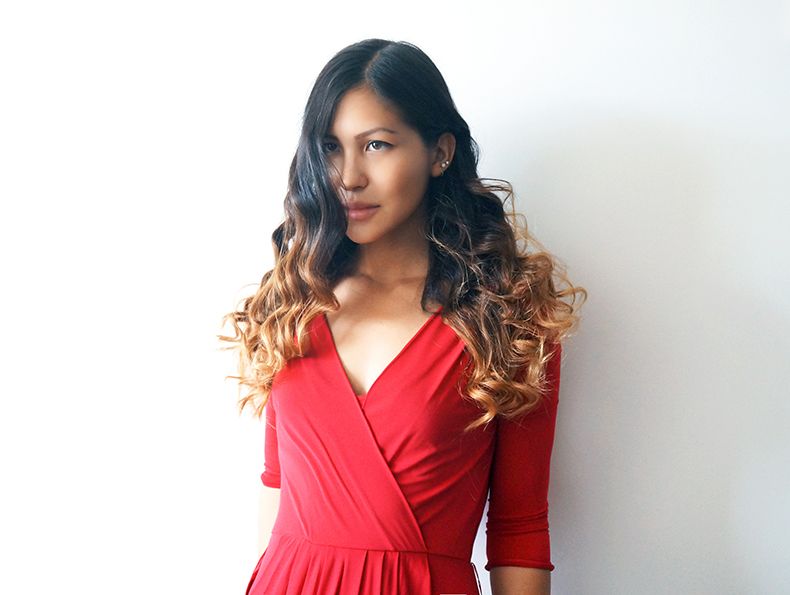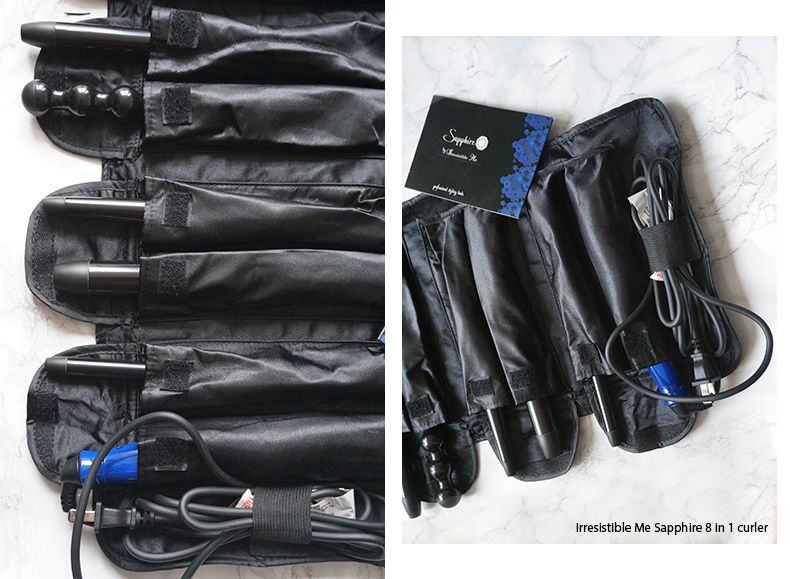 Do you have a favourite style/wand?