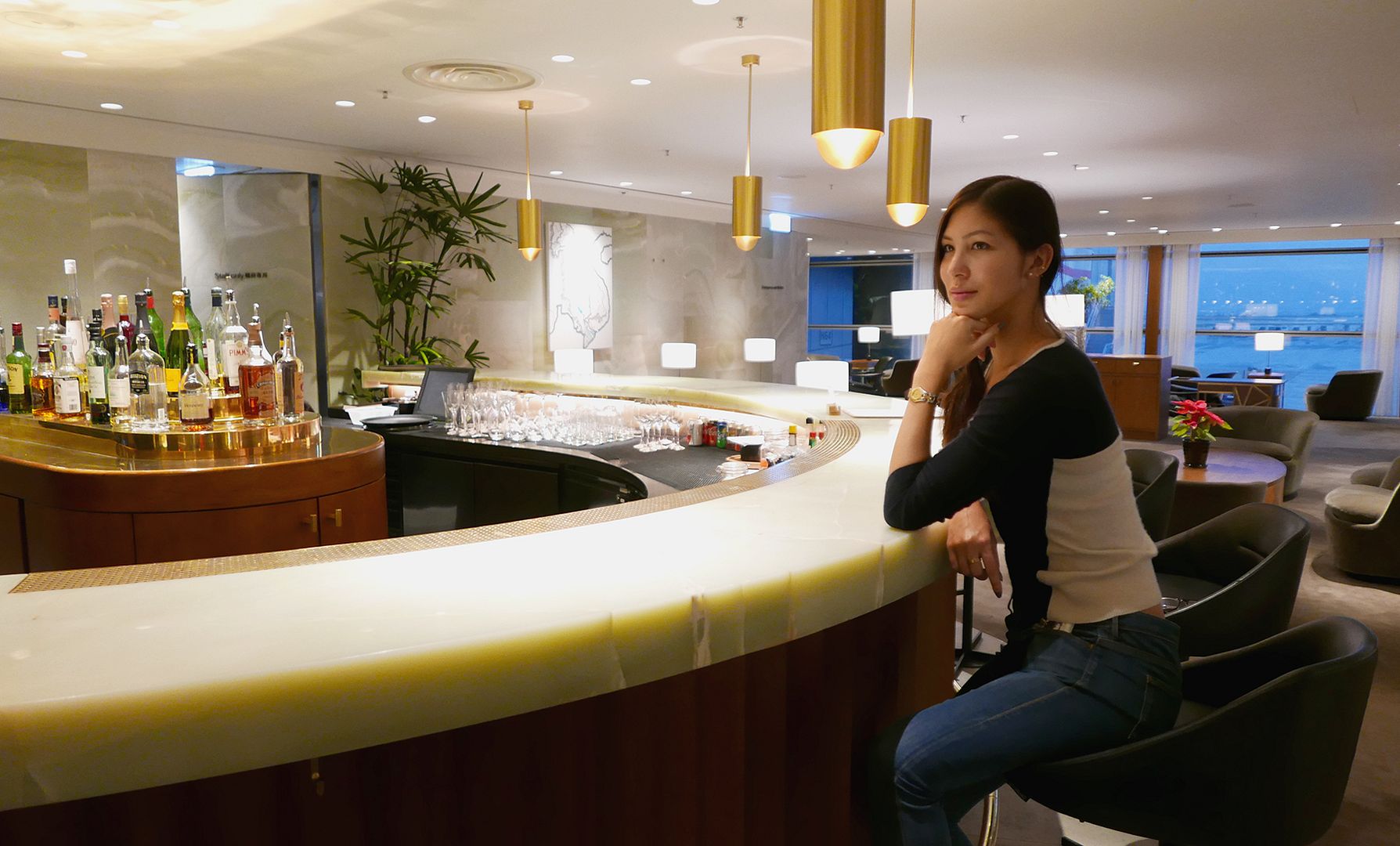 Sometimes a hiatus feels really, really good. After xmas with my family in Shanghai, starting off the new year in Tokyo, returning to London and then jetting off about as far as we could possibly travel to spend two weeks in New Zealand, I just needed time away from constantly thinking about editing photos or putting words together for the next post to just focus on real life a little bit! Not to mention, I've been in the midst of creating an intensive Instagram course for travel industry professionals, which has taken up a lot of time (and is still not finished yet).
Anyway - I'm back. So, yes, these Shanghai photos are pretty late, but better late than never. My time in Shanghai was split between my parents' house (the one I lived in during my mid to latter teen years) and the Park Hyatt, one of the Hyatts Jarv had wanted to stay at ever since we had drinks at the bar a few years back. Being up in the clouds, above it all (figuratively and literally) is really quite surreal, and the suite we bagged was amaaaazing. Other than that, what else do I do when I go home but stuff my face with all manner of food and visit a gajillion supermalls. Ahhhh, Shanghai.
Well, jetlag is still hitting me hard so that's all I can manage for this evening. I hear the enticing call of an early bedtime...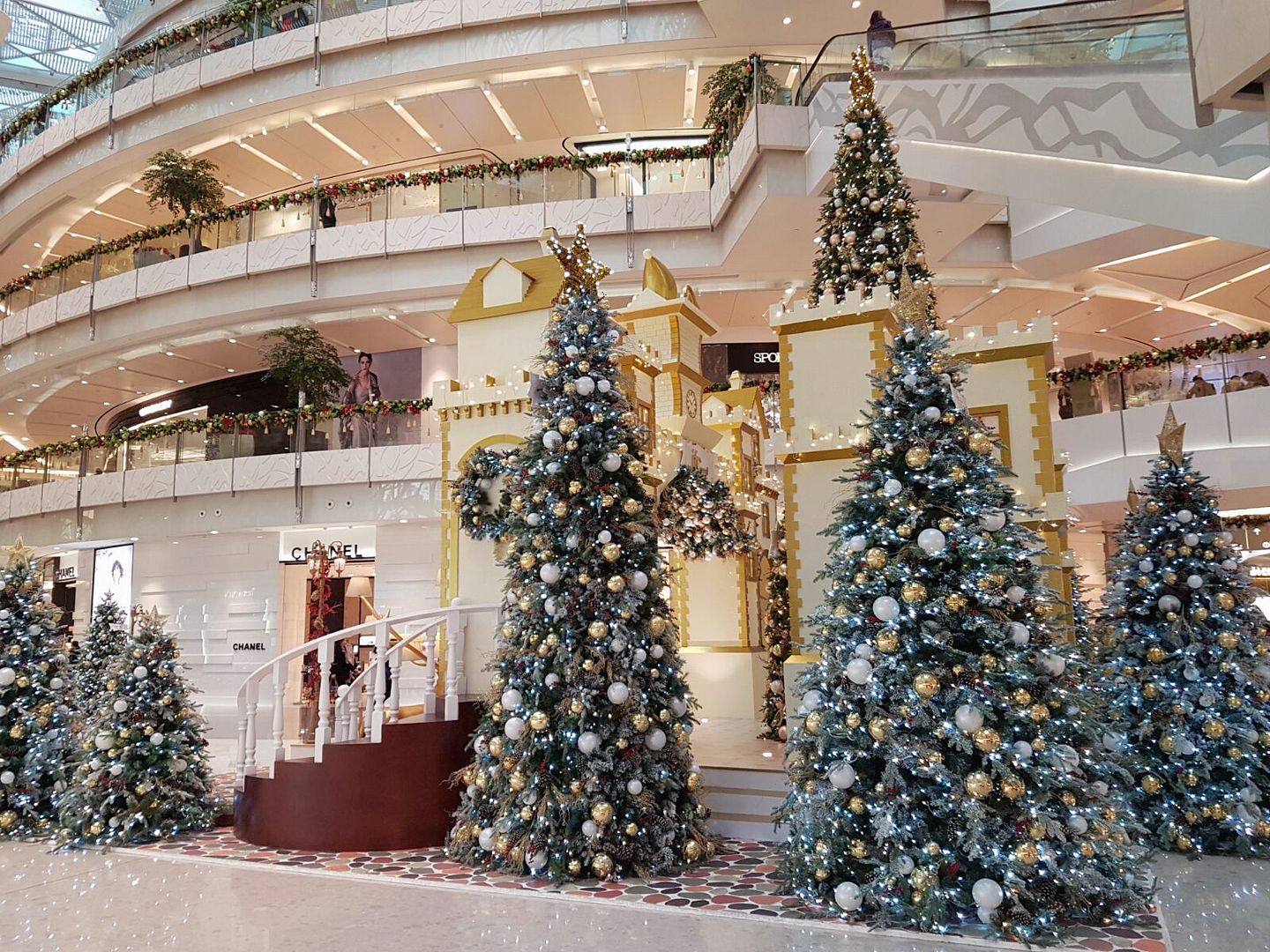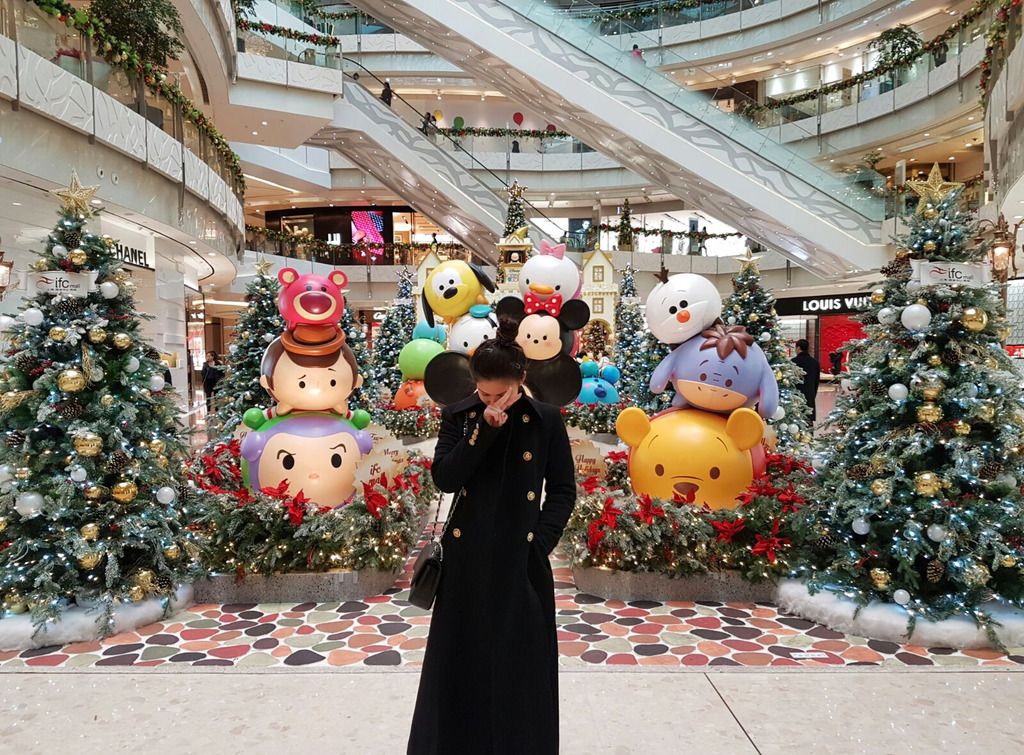 Doing a Japanese "hair smile" ... Google it. It's a real thing.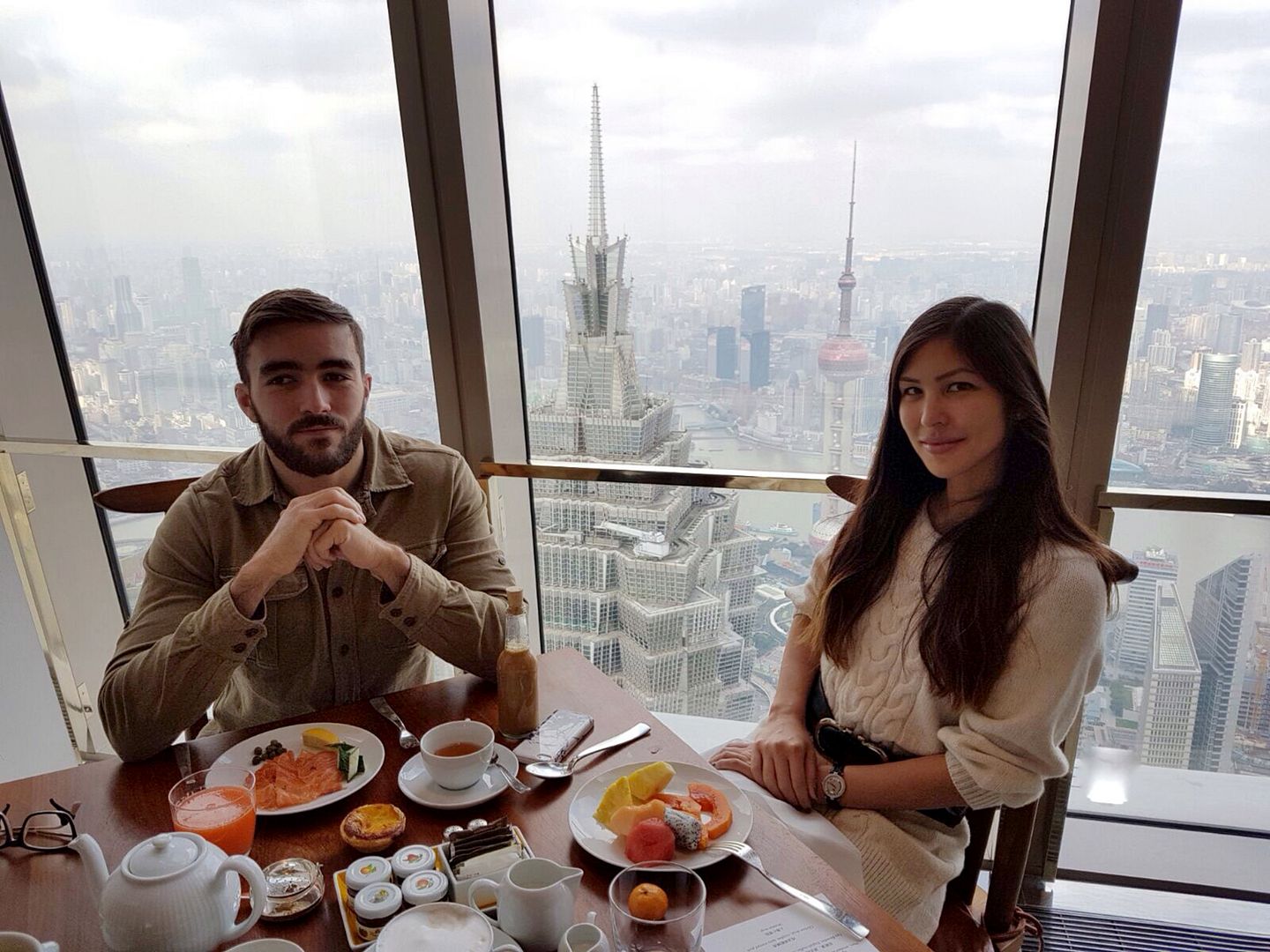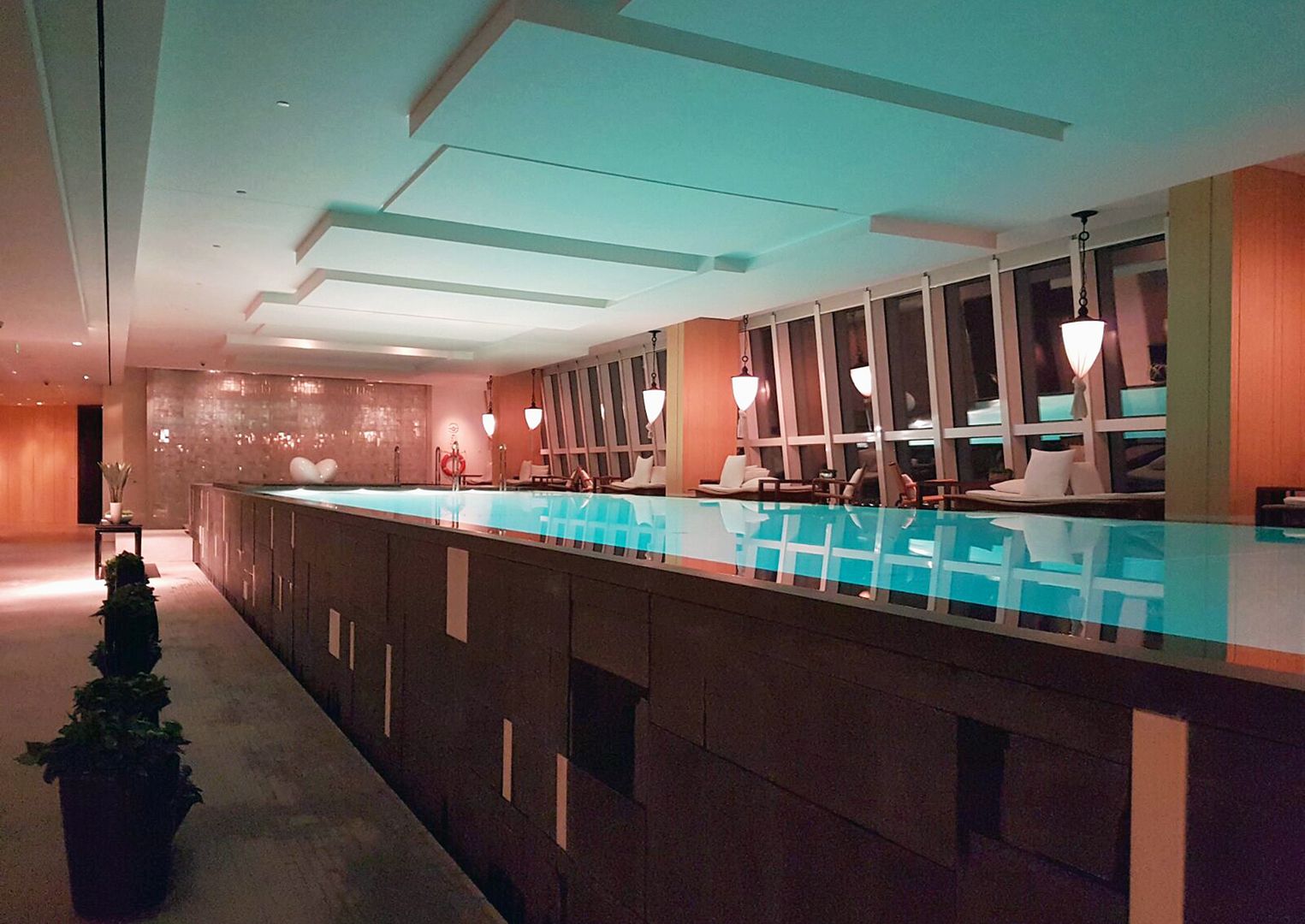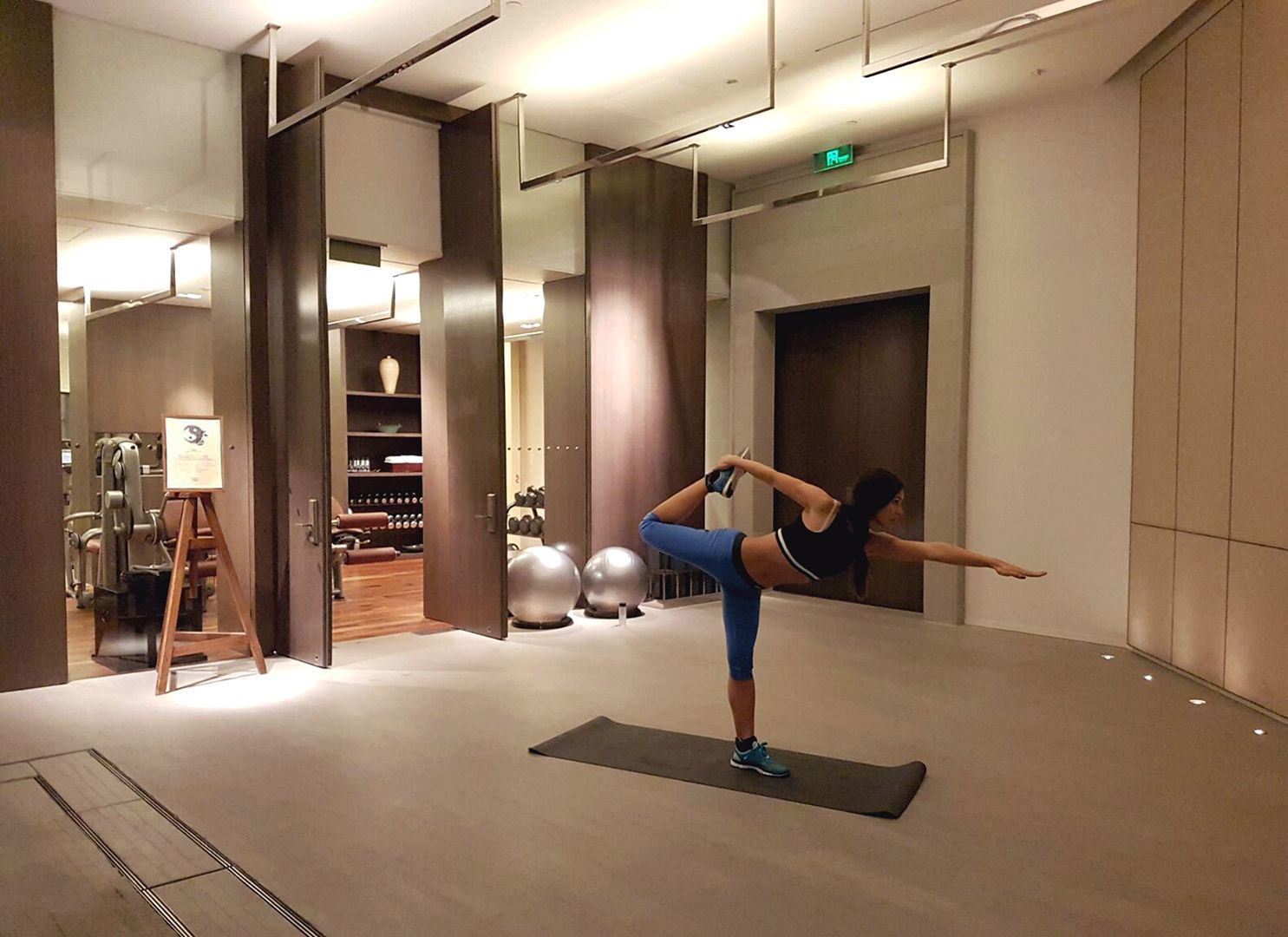 Not tossing, guys.